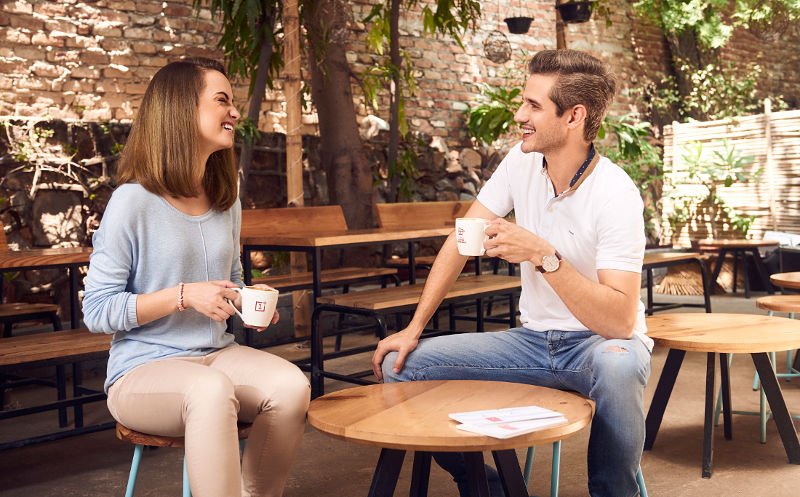 At present, as we all know, OnePlus is basking in the glory of successful OnePlus 6 flagship. If you look back, one of the main factors that attribute to this success is 'Customer experience'. Besides offering a flagship killer, OnePlus' core strategy is customer satisfaction. In this regard, the upstart chose to add an offline platform through OnePlus Experience Stores and Exclusive Service Centres in major cities across India for its customers.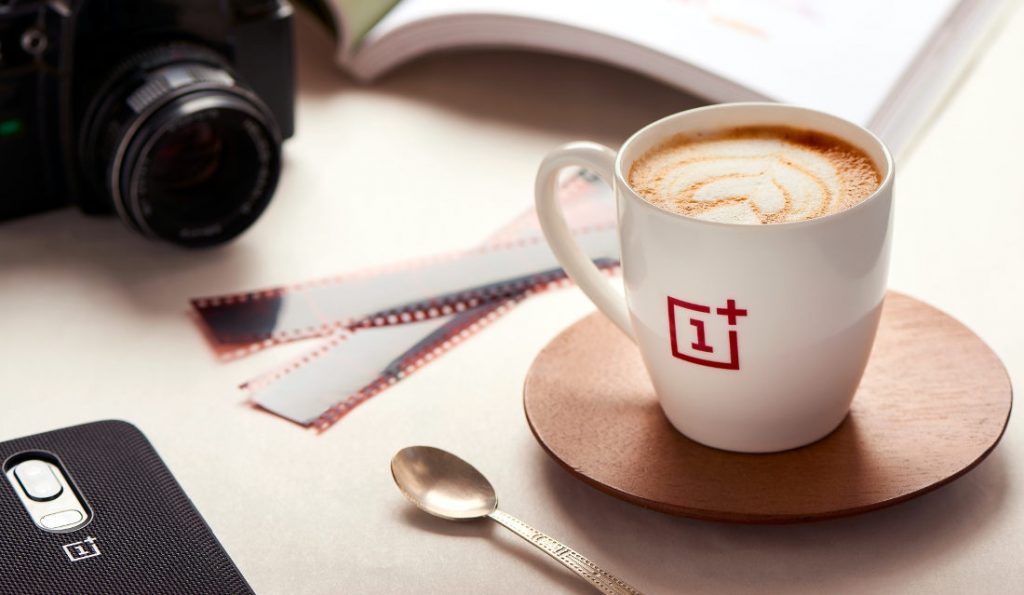 With this effort, the company wants to increase the experience of its customers, giving them the best of first-hand opportunity to assess the devices before purchasing them. In an attempt to provide a distinct experience to its users, OnePlus has introduced the OnePlus Coffee Experience.
The OnePlus Coffee Experience is all about offering visitors a cup of the finest premium Arabica coffee that is exclusive to the OnePlus customer. This particular rare strand of coffee has been chosen from over 800 varieties and was created just for OnePlus.
The company is focusing on achieving the highest level of customer satisfaction through its single-minded focus on its product and community. OnePlus also believes that the relationship with users must go beyond the product itself to form a loyalty with the brand.
In addition to that, OnePlus recently opened Exclusive Service Centres at prime retail destinations in Bengaluru (Brigade Road), Hyderabad (Manjeera Mall) and Chennai (T Nagar). The new Exclusive Service Centers aim to set a new benchmark of service excellence and further improve the current customer satisfaction index with 70% issues already being resolved within one hour including delivery.
OnePlus service centre has extended open hours every day from 11AM-8PM (incl. lunchtime and weekends) to offer a hassle free and seamless service
during any time of the day, so working professionals can schedule a visit as per their convenience. Within the end of this week, OnePlus will open two more Exclusive Service Centres in Bangalore (VR Mall) and Jaipur bringing the total number to 18.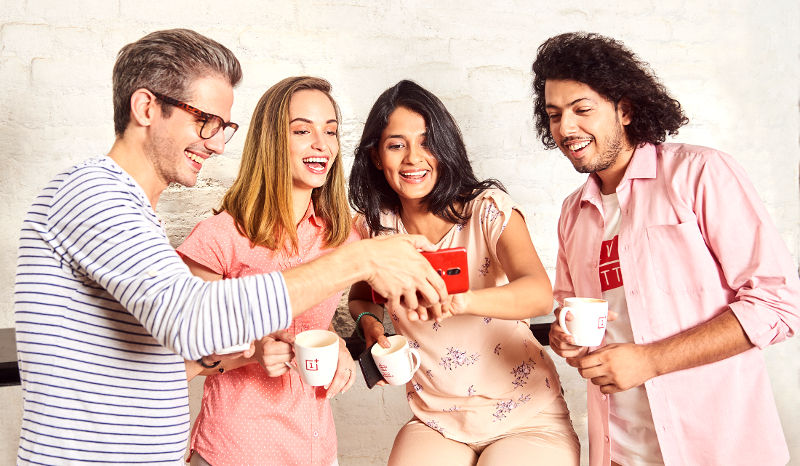 The state-of-the-art centres also engage customers, where they can read a book, listen to music, access high-speed internet or play a game in the 'Recreation Zone' featuring a PS4 while their device is under service at any of Exclusive Service Centres. In fact, OnePlus has one of the biggest and the most premium exclusive smartphone service centres (with sizes ranging from 1,000-2,400 sq ft) conveniently located at prime locations for easy commute and accessibility.
OnePlus now has 16 exclusive service centers and expects to open 25 premium exclusive service centers across top cities by end of 2018.