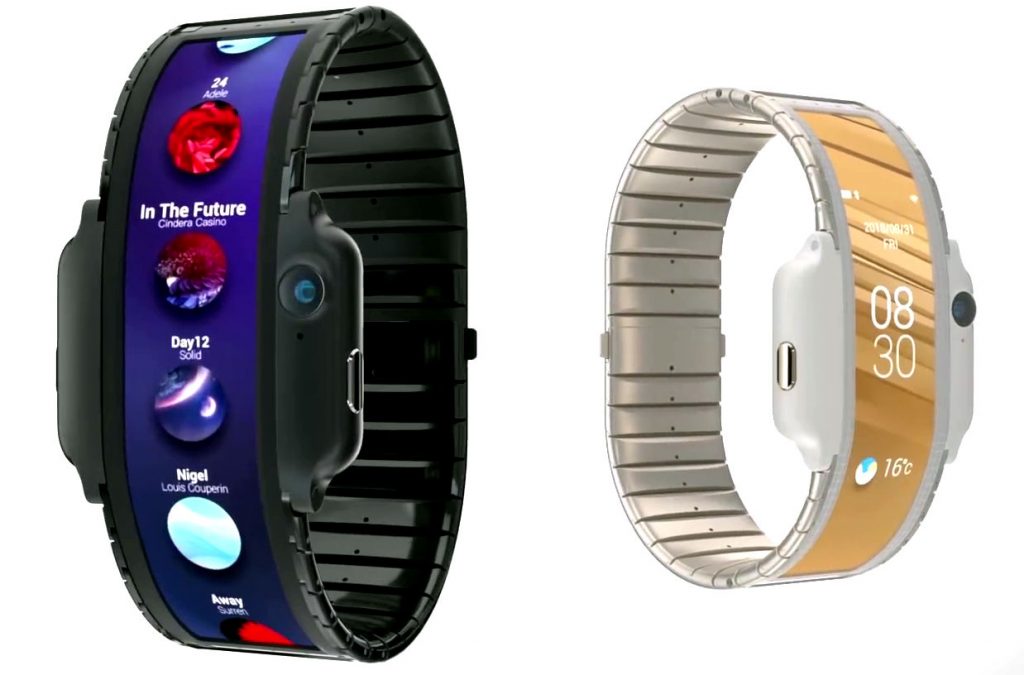 ZTE's nubia brand at the IFA 2018 in Berlin teased the nubia-α, which it calls the world's most advanced wearable smartphone. It says that it is not just a smartphone, it is a new species. Check out the video.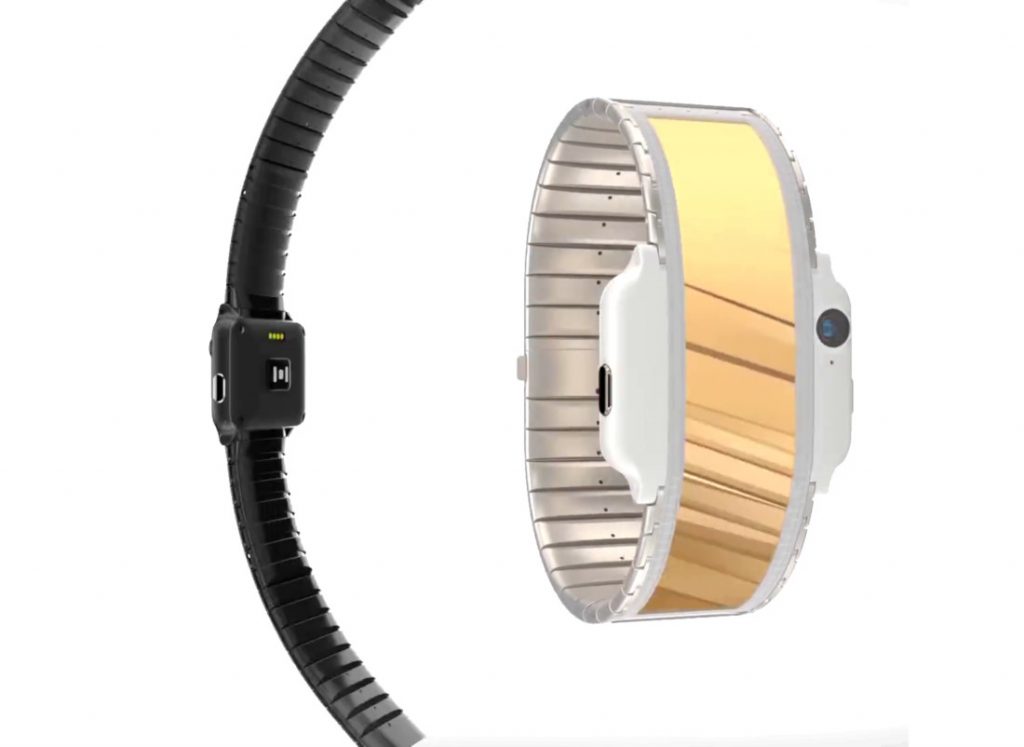 The video shows a device that you can wear on your wrist. It has a large, curved OLED touch screen, a camera on the front along with a microphone and buttons on either sides. On the back there are charging pins and a heart rate sensor. It also has a metal strap, and it comes in Black and Golden colors.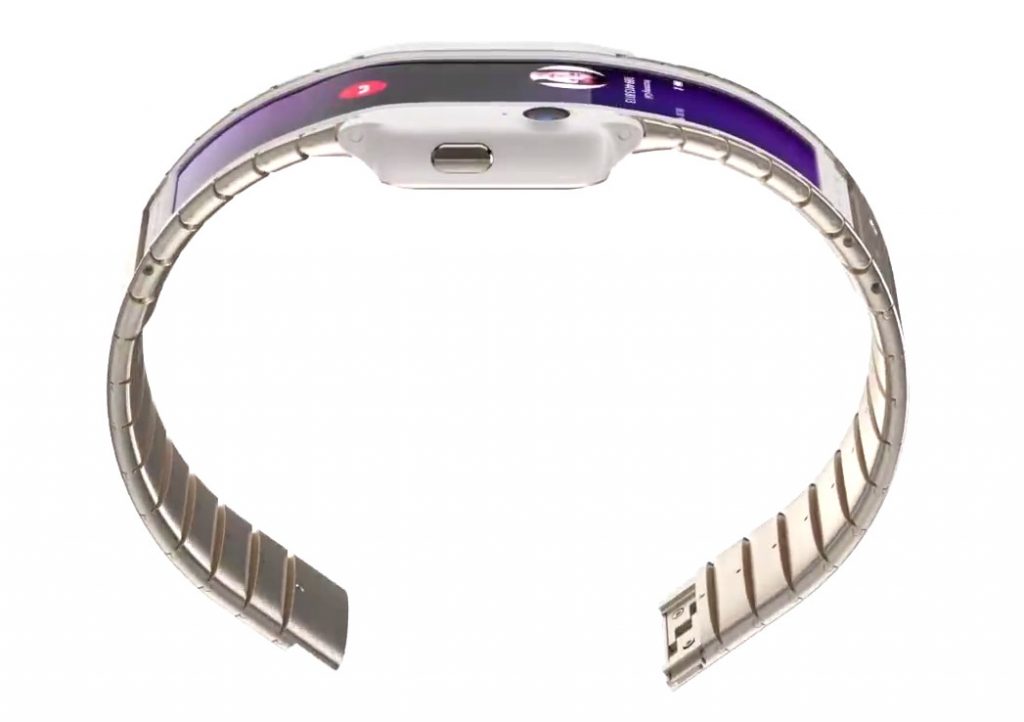 The company did not share technical details or when it will go on sale, and the device in the video doesn't look like it is still in concept stage. It looks good in the video, but it is not clear how long this will last since most LTE smartwatches with calling capabilities doesn't last throughout the day.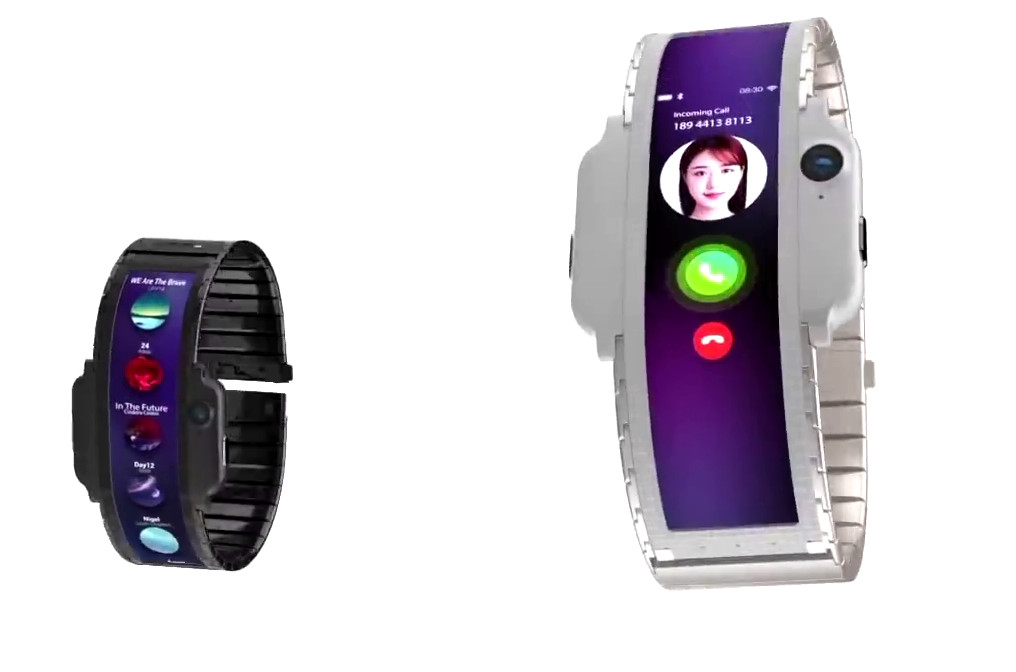 We should know more details about nubia's wearable smartphone in the coming months.