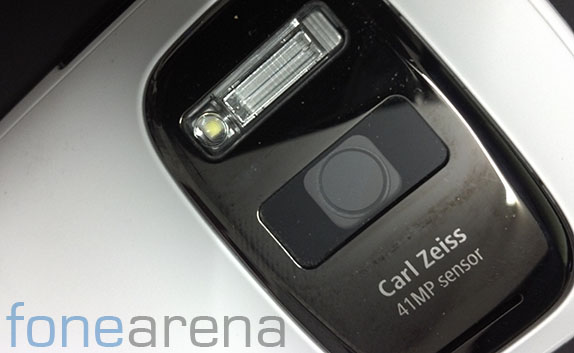 HMD Global, the maker of Nokia phones, now owns the "PureView" brand, that Microsoft acquired right after the purchase of Nokia's Devices and Services business back in the day. PureView debuted in 2012 and is being showcased the world at the MWC 2012 with the launch of Nokia 808 PureView.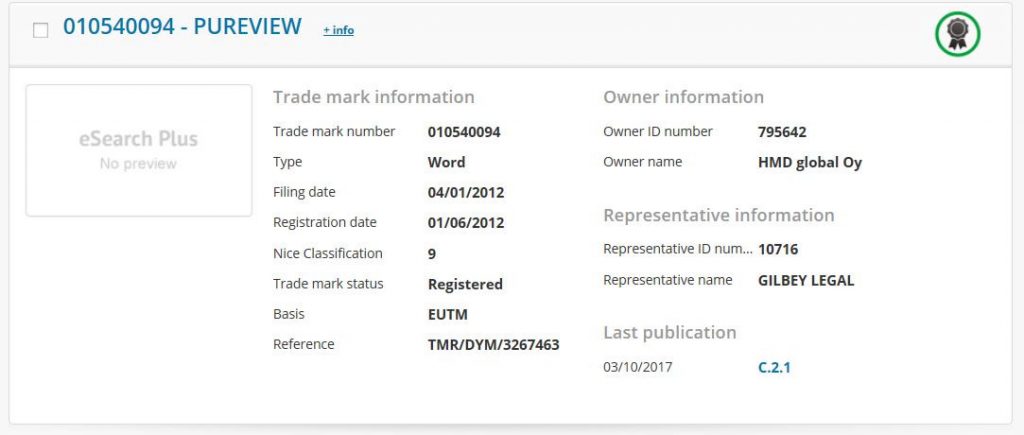 Now, the PureView trademark is officially transferred to HMD Global, and it is now available on HMD's EUIPO page, where all HMD's trademarks and designs protected by the European Union's Intellectual Property Office are showcased. Since HMD global which earlier bought Asha branding from Microsoft and never used it, there's no way to tell if HMD Global would bring back the PureView.
HMD getting the hold on the PureView trademark would suggest that HMD might license Nokia's camera tech behind the trademark. We already heard rumors about the Light's Penta-lens camera setup on its mobile devices, and maybe the PureView brand will debut with that series. Either way, we just hope HMD Global makes sure to bring the best camera experience on a smartphone with the rights to trademark since PureView was a rage back then.