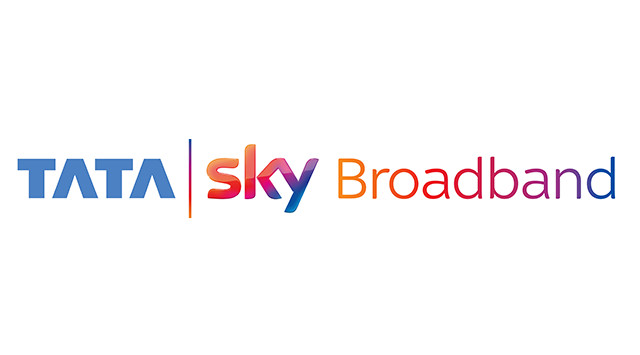 TataSky has launched its broadband internet services in 12 cities – New Delhi, Gurgaon, Noida, Ghaziabad, Mumbai, Thane, Pune, Ahmedabad, Mira Bhayandar, Bhopal, Chennai and Bengaluru in India. Plans start at Rs. 999 offering 5Mbps unlimited speed and goes up to 100Mbps at Rs. 2,500. It costs Rs. 1,200 for installation and also comes with a free Wi-Fi router.
The company also offers plans with 60GB and 125GB FUP limit at Rs 999 and Rs 1,250, respectively. Post exhaustion of the Data Allowance data will be throttled to 1Mbps. You can buy additional data ranging from 5GB to 50GB. There are three-month plan, five-month plan with 1 additional month free, 9-month plan with two additional months free and 12-month plan with three additional months free.
You can know more details about the plans and register for it on  tataskybroadband.com. These plans are no where near ACT broadband or You broadband which offer high FUP limit at cheaper rates.