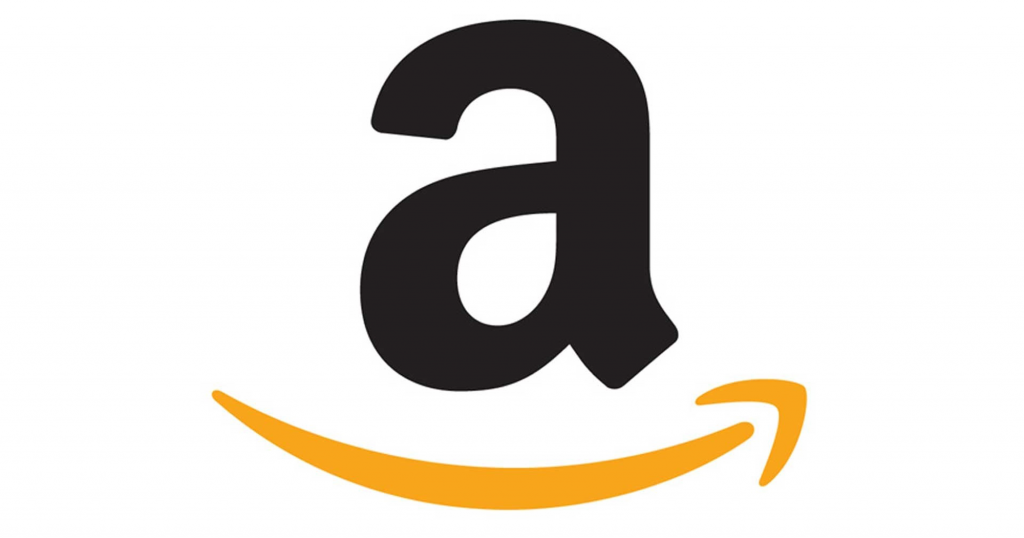 A new report suggests that the panel working on the Indian government's cloud computing policy wants data generated in India to be stored within the country. This proposal comes as a big blow to global technology giants such as Amazon and Microsoft who offer cloud services. 
This move could raise costs because they will need to ramp up the number and size of data storage centers in India and some of them are moved on to small-time startups to large corporations. This proposal is the latest in a series of moves that seeks to spur data localization in India, as the government finalizes an overarching data protection law.
Local data storage requirements for digital payments and e-commerce sectors are also being planned. This proposal is aimed at making the data stored in the cloud easily accessible. This push for localization of data comes at the time of heightened global scrutiny of how companies store user data.
The draft report of the cloud policy panel, headed by the co-founder of Indian tech giant Infosys, Kris Gopalakrishnan, said a "forward-looking" data protection regime is needed as India's IT laws framework was "not sufficient" for cloud computing. He further added: "We recommend localization of cloud data and any data that is stored about Indian entities or data generated in India," it said, adding this data "must be available for investigative agencies and national security agencies."
Though he declined to comment, Kris Gopalakrishnan said that he is hoping to submit the report to the information technology ministry before month-end, or at least by September 15. The draft report said that the Indian public cloud services market is set to more than double to $7 billion by 2022. The report lists Amazon, IBM, and Microsoft among key companies already registered under a government initiative on cloud computing and listed Google, Oracle and Salesforce.com Inc as those with "significant presence."
Lastly, the panel is also planning on recommending the development of a "national cloud strategy" that could bring cloud service providers under a single regulatory and policy framework.