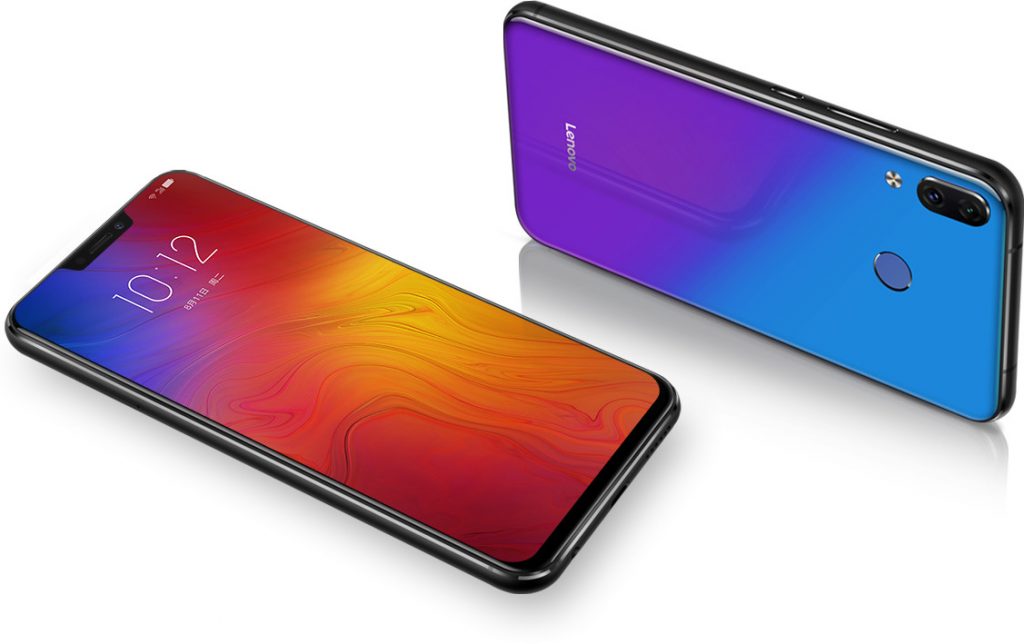 With 5G launch right around the corner, companies are moving at a fast pace to launch products with the latest technology and one among them is Lenovo. The company is now claiming to be the first one to launch a 5G smartphone, using a currently unannounced Qualcomm chip.
Lenovo's  VP Chang Cheng on Weibo said that the company will offer the world's first 5G mobile phone, based on a Qualcomm Snapdragon 855 chipset. However, the post is now deleted. The Snapdragon 855 chipset is said to enter mass production later this year, which would make it possible for the chip to make an appearance in early 2019 phones.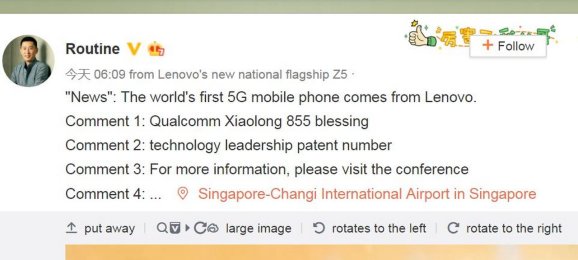 Qualcomm earlier this year announced that it has signed 5G modem and Snapdragon chip agreements with smartphone makers. It also vaguely mentioned that it is working on with an unspecified customer to bring their first 5G devices to market as early as the end of this year. Though Qualcomm is expected to debut their 5G phones early next year, the company could announce the Snapdragon 855 at a planned Snapdragon event before this year.
On the other hand, it is rumored that Lenovo-owned Motorola is working on a 5G moto Mod that will go along with the Moto Z3, so we should know more details about the 5G developments at the announcement.