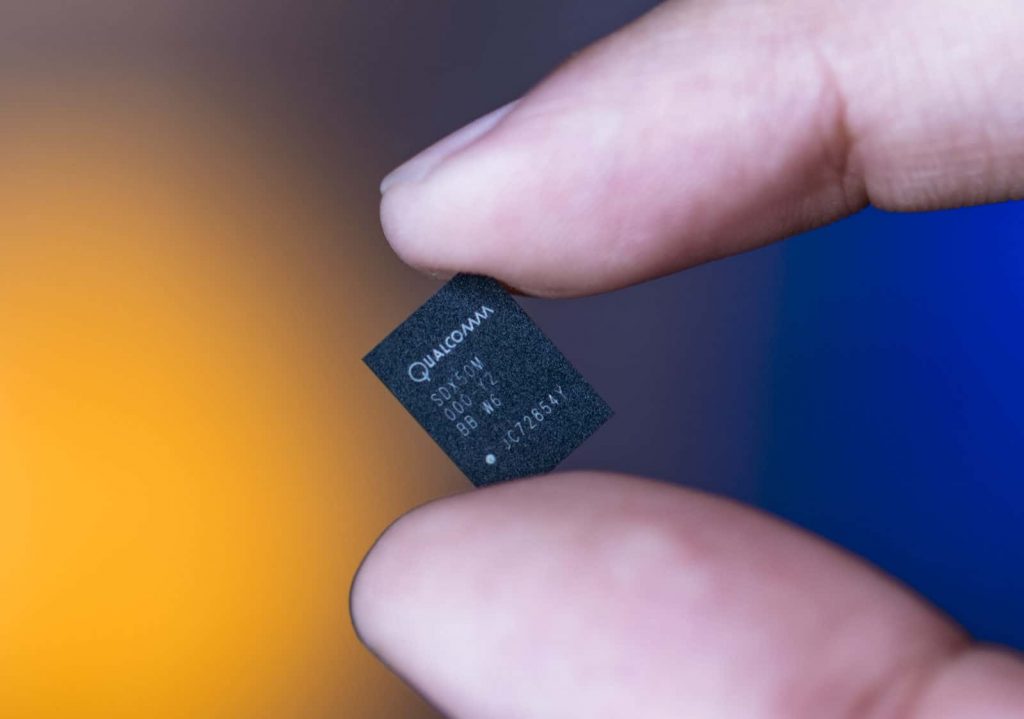 Qualcomm today announced that Snapdragon X50 5G NR modem is being selected by OEMs as a standard 5G compliant for mobile phones that are expected to launch starting in 2019. The OEMs include Asus, Fujitsu Limited, Fujitsu Connected Technologies Limited, HMD Global, HTC, Inseego/Novatel Wireless, LG, NetComm Wireless, NETGEAR, OPPO, Sharp Corporation, Sierra Wireless, Sony Mobile, Telit, Vivo, Wingtech, WNC, Xiaomi, and ZTE.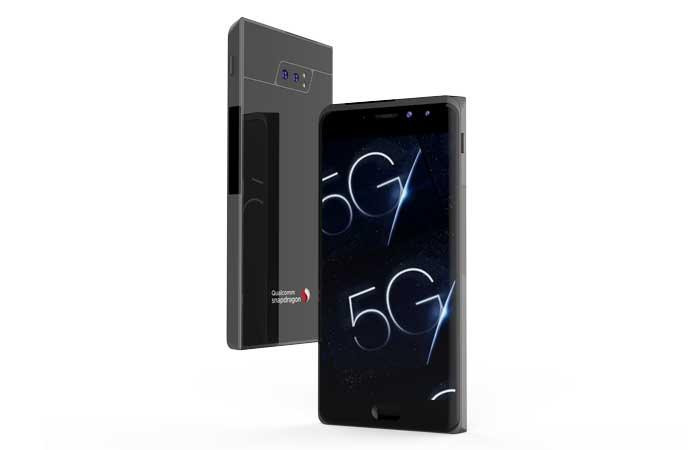 Qualcomm says that the OEMs are closely working to commercialize 5G smartphones for the sub-6 GHz and millimeter wave spectrum bands starting in 2019. These OEMs will capitalize on Qualcomm's 5G modem solution. The 5G modem will expand mobile into new spectrum bands and all spectrum types.
On the other hand, based on the 3GPP Release 15 5G NR standard, AT&T, British Telecom, China Telecom, China Mobile, China Unicom, Deutsche Telekom, KDDI, KT Corporation. LG Uplus, NTT DOCOMO, Orange, Singtel, SK Telecom, Sprint, Telstra, TIM, Verizon and Vodafone Group will conduct the trials, and these trails will utilize Qualcomm's  5G mobile test platform with Snapdragon X50 chipset.
The operating trails are expected to start in 2018 and to meet the 2019 deadline, the use of Snapdragon X50 5G modem during these mobile 5G NR trials is said to prepare the operators for the final 5G commercial rollout across a wide range of use cases and deployment scenarios. The 5G NR technologies are supposed to allow multi-gigabit per second data rates at significantly lower latency than today's network.
Qualcomm briefs the 5G use cases which include Always Connected PCs, head-mounted displays for virtual reality, augmented reality, and extended reality; and mobile broadband, all of which require constant and consistent cloud connectivity.