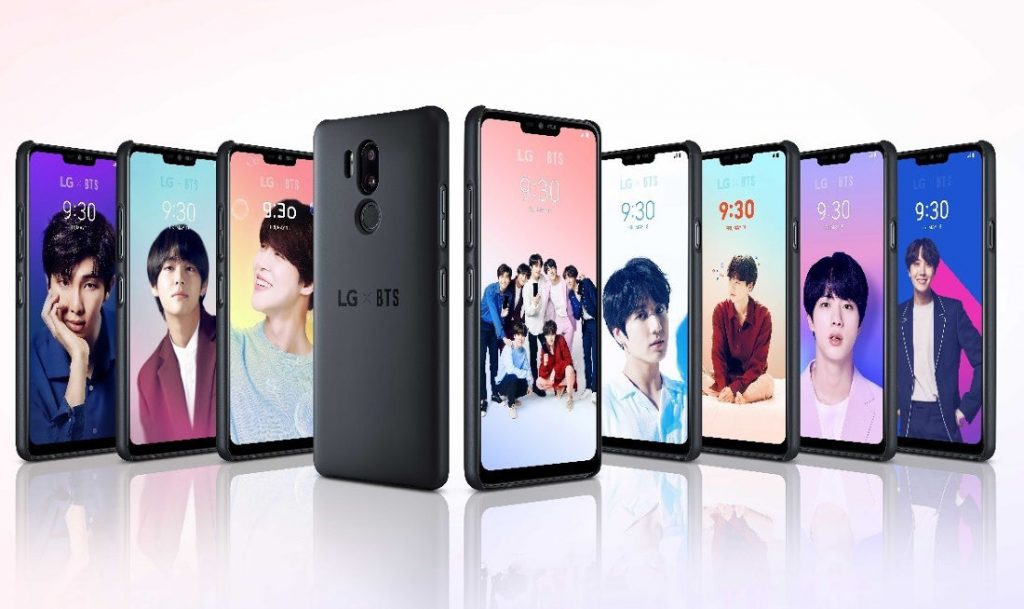 Back in April this year LG Electronics signed South Korea's most popular K-Pop boy band, BTS as its brand ambassador for smartphones globally. Today the company has introduced exclusive BTS-themed content for 2017 and 2018 LG smartphone models. The BTS Value Pack includes seven themes, one for each member of BTS. This completely transforms the UI including home screens, menus, dialing screens, among others.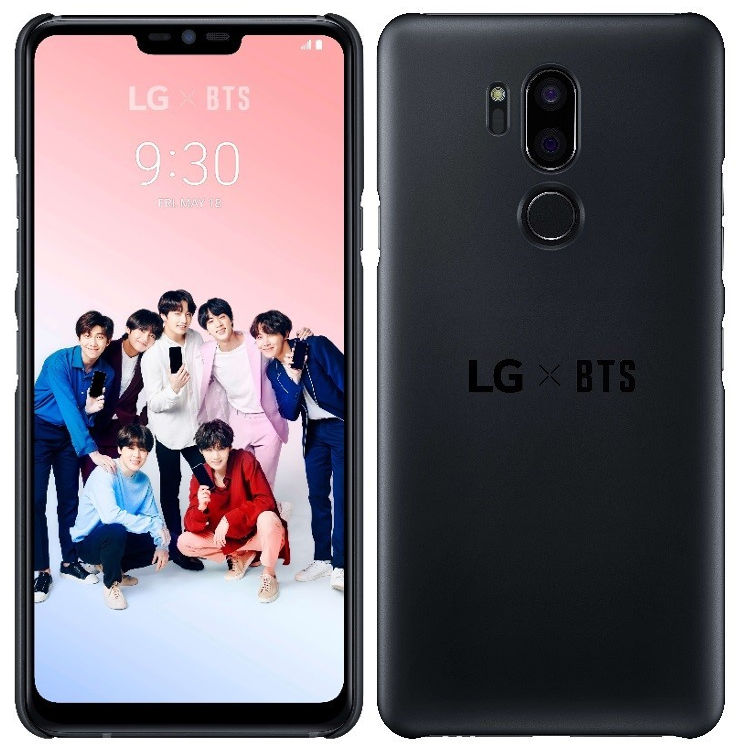 The company has also introduced exclusive BTS Smart Case for the LG G7 ThinQ that incorporates NFC technology to allow owners to implement customized themes based BTS. There are eight unique themes, which transforms the phone's UI with unique backgrounds, color schemes, even icon designs based on the individual personalities of each BTS member.
The BTS Value Pack can be downloaded from the LG SmartWorld app on the LG smartphone.