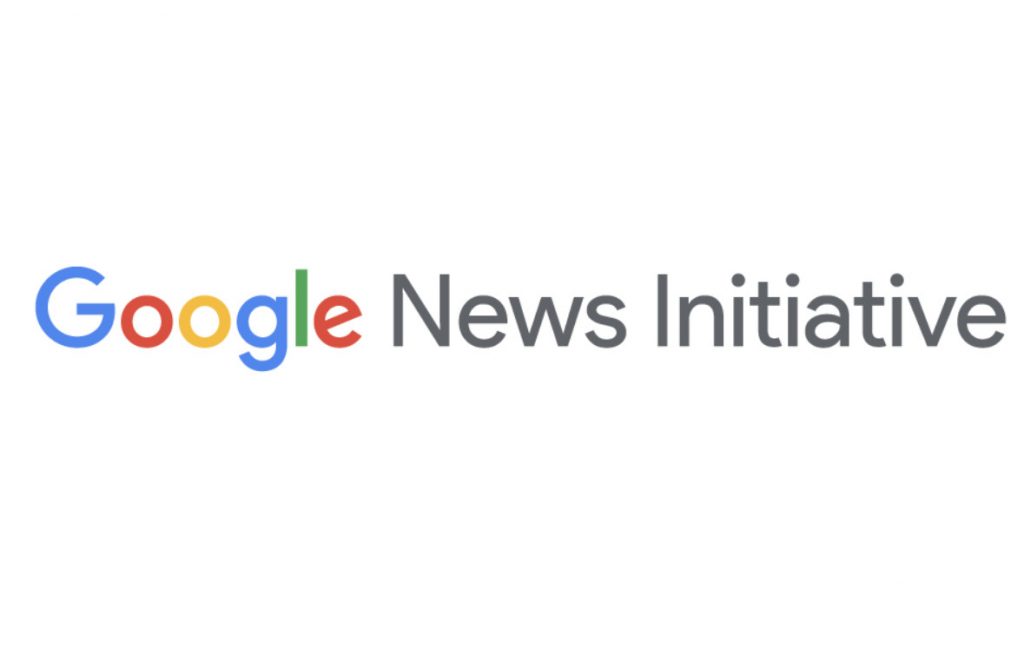 Google India just announced the launch of an extensive training network for journalists in India as a part of  Google News Initiative. With this it aims to raise awareness against misinformation and provide new tools to journalists in their fight against fake news. This will provide training to 8000 journalists in English and six other Indian languages in the next one year.
For this, the Network will select 200 journalists from cities across India, who will hone their skills in verification and training during 5-day train-the-trainer boot camps that will be organised for English and six other Indian languages.
This network of certified trainers will train more journalists at 2-day, 1-day and half-day workshops organised by the Network. Training workshops will be conducted in English, Hindi, Tamil, Telugu, Bengali, Marathi and Kannada in cities across India.
"The focus of the training will be fact-checking, online verification and digital hygiene for journalists, using a curriculum built by experts from First Draft, Storyful, AltNews, BoomLive, Factchecker.in, and DataLeads," said Google
| | | | |
| --- | --- | --- | --- |
| Language | Date | Location | Application deadline |
| English | July 30 – August 3 | Gurugram | July 5 |
| Hindi | August 20 -24 | Gurugram | July 15 |
| Kannada | August 27 – 31 | Bengaluru | July 15 |
| Tamil | September 17 – 22 | Chennai | July 15 |
| Telugu | November 19 – 22 | Hyderabad | September 15 |
| Marathi | December 3 – 7 | Mumbai | September 15 |
| Bengali | January 15 -19 | Kolkata | September 15 |
Newsroom, press club or journalism collegees interested in joining and hosting one of these trainings for  teams / members / students, you can share your interest here.  Journalists or journalism professors can apply here. Google said that the applications are considered on a rolling basis, with limited seats for each language.
Commenting on the new initiative, Irene Jay Liu, Google News Lab Lead, Asia-Pacific, said:
Supporting trusted, authoritative media sources is a top priority for Google, which is why we are proud to collaborate with Internews, DataLeads and BoomLive to support journalists in their fight against misinformation in India. Our goal is to train more than 200 trainers, who will then train 8,000 journalists in six languages over the next year, making this Google's largest training network in the world. When journalists and communities work together, armed with the online tools to verify information, they can build a bulwark of trusted media to fight the tide of misinformation.