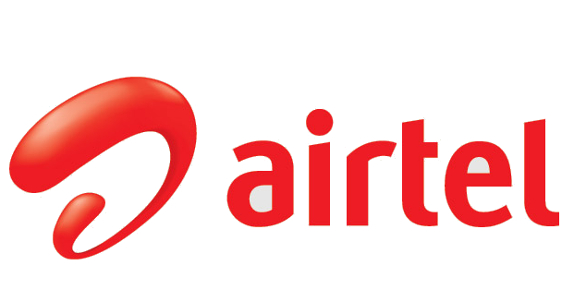 Airtel today announced that it has become the first private mobile operator to provide 4G/3G/2G connectivity at all the Char Dham locations – Kedarnath, Badrinath, Gangotri and Yamnotri, enabling its customers to stay in touch with their loved ones and family even while visiting these remote locations.
The company says that it recently restored network connectivity at Kedarnath as part of the restoration efforts following the devastating floods in June 2013. It also said that Airtel's network teams have overcome rough terrain and harsh weather to ensure network connectivity at all the four locations and has also beefed up its network across Uttarakhand.
Commenting on the same, Sanjiv Mishra, COO, Bharti Airtel UPW said:
As India's largest mobile network, we continuously strive to ensure that our customers stay connected wherever they are. Char Dham is a key pilgrimage and Airtel customers visiting these locations will be able to access our services and keep in touch with friends and family.