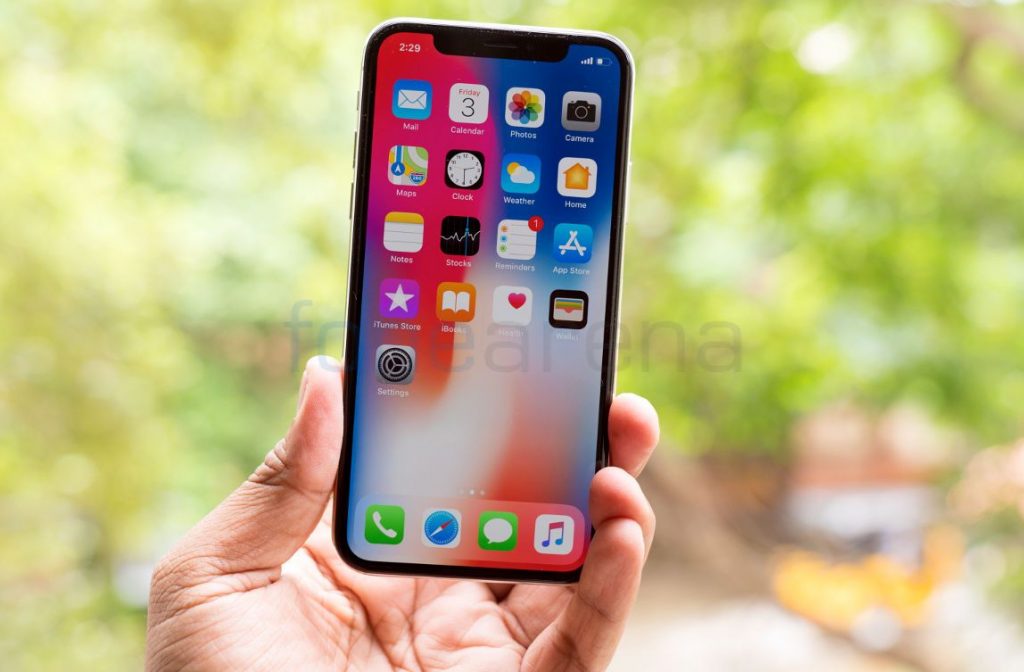 Though rumors suggested that last year's Apple's sensation- the iPhone X would sport a USB Type-C port, Apple unsurprisingly stuck to its lightning port. Rumors are again back, and this time it is reported that Apple is redesigning its chargers and related interface for the next-generation iPhone and iPad devices.
This means that the 2019 series of iPhones will come with USB Type-C support, according to sources at analog IC vendors. Apple has already adopted the USB Type-C in MacBook series and has also encouraged other notebook vendors to follow suit. It should be noted that the sales of the new models that come with a Type-C port have been affected negatively by a general slowdown in the global PC market.
Type-C adaption is slowly on the rise, we are seeing flagships and most notable mid-rangers packing the USB Type-C ports and this change is expected to accelerate other smartphone companies' adoption of the interface in their products. The speculation mentioned in the report is likely referring to the rumors that suggested 2018 iPhones will include an 18W USB-C charger and a Lightning to USB-C cable in the box enabling faster-charging speeds.
However, Apple is still in the redesign phase and will not be able to equip the technology in its upcoming iPhones, the sources claimed. This means that Apple most likely will not include a fast charging adaptor nor the USB Type-C port until 2019. So, until then, the debate about Apple adopting USB Type-C is open.