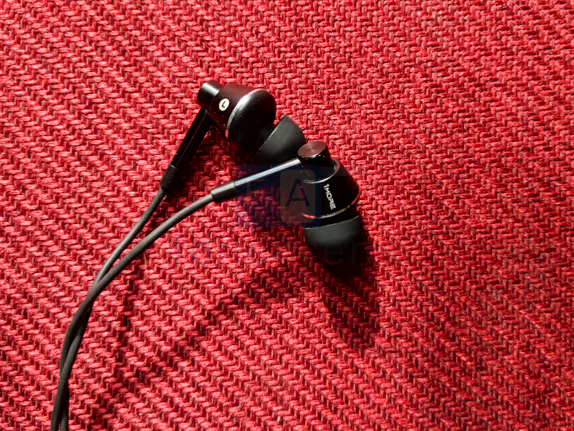 Audiophiles on a budget have never had it better. From Soundmagic to MEE Audio, 1More, FiiO and more, there's an option for every sound preference and every budget. We've previously reviewed a range of 1More products and found them to be excellent value for their price point. In the case of the 1More Triple Driver earphones,we found them to deliver sound quality that punches well above its weight. For someone with a lower budget though, 1More has a dual driver variant. We've been testing out the 1More Dual Driver In-Ear Headphones over the last few weeks and here's our review. 
Design
The 1More Dual Driver earphones have a design that is very similar to the one on the company's Triple Driver Earphones. Aluminum enclosures lead to rubberised cables with an in-line microphone and remote. The cables are reasonably thick and we didn't observe any significant amount of microphonics. The remote is made of plastic and isn't the highest quality but it gets the job done.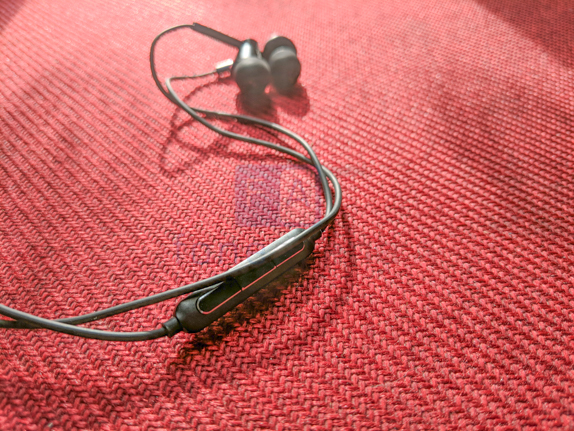 Beyond the Y-Splitter though is a braided nylon cable that feels pretty good though it isn't exactly tangle free. At the end is an L shaped connector.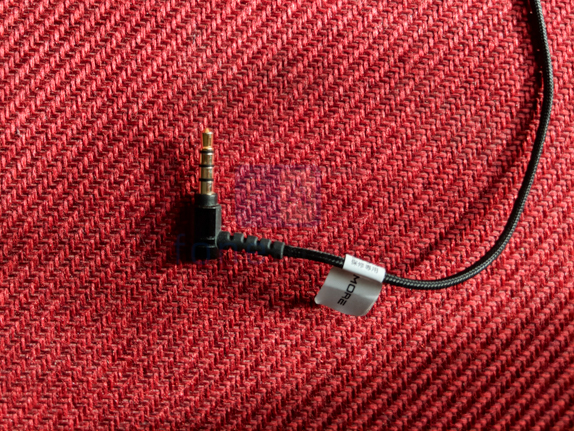 The earbuds themselves are on the larger side and have an angled housing. The aluminum construction is both rugged and lightweight. The 1More Dual Driver is a very comfortable earphone and you can comfortably wear it all day long. 1More has bundled in a number of silicone ear tips in standard size ranges. A nice hard case like the one bundled with the 1More Triple Driver would've been great but all you get here is a pouch. It's not too much of a loss and I'd rather the company compromise on a storage box than on the sound quality.
Sound Quality
The sub Rs. 5,000 category of earphones is getting pretty crowded and there's more than a few great options at the price point. Using a combination of a graphene dynamic driver and a single balanced armature driver, the sound quality of the 1More Dual Driver is pretty well-balanced with just a slight V-shaped bump.
Starting off with the soundstage, it does pretty well in its category. It isn't the widest we've observed amongst entry-level audiophile products but it manages to replicate a real-life listening experience to a reasonable degree. Music certainly sounds well spaced and you'll easily be able to map out individual instruments in a 3D space.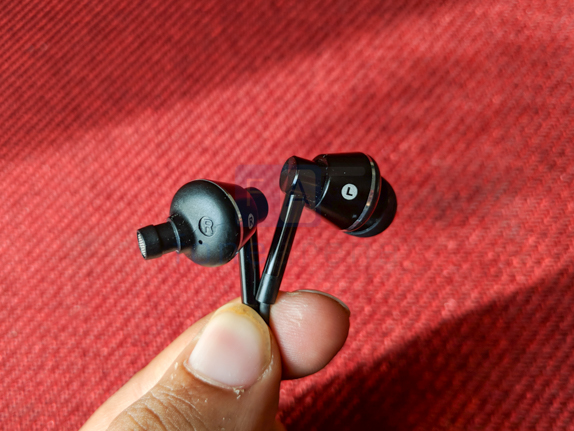 Bass performance is tight though we'd have liked a bit more sub bass to add some more dimension to the music. These aren't going to please bass heads looking for ear rattling bass. The large housing chamber helps add a certain volume to the lows. Mids are where the 1More Dual Drivers really shine. Vocals sound lush and warm. Listening to acoustic and vocal heavy music is a very pleasurable experience. Highs are clear and pretty detailed. There's no sibilance to be found here. The 1More Dual Driver does a good job of retrieving intricate details but no, it isn't really the most resolving earphone out there. That would be expecting too much from it.
Conclusion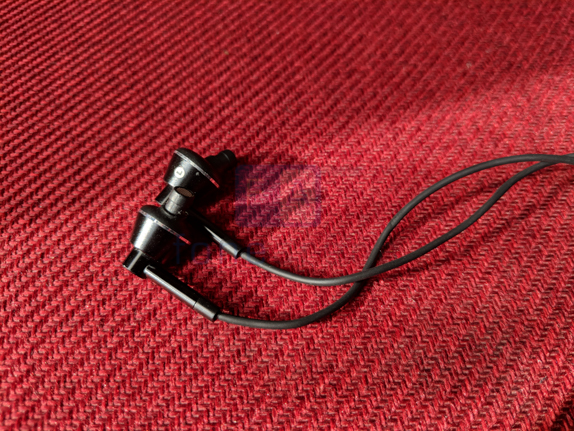 The overall sound of the 1More Dual Driver Earphone is neutral with just a touch of mid focus. The sound is not at all fatiguing and in fact, we really enjoyed listening to these earphones. One of the few concerns we faced was the limited passive isolation because of which outside sound does leak in and you might be left cranking up the volume to drown it out. Priced at Rs. 4,499, the 1More Dual Driver is just a bit more pricey than what we'd have wanted but it is still a very good option for anyone who wants an exceptionally comfortable, good sounding earphone for all day use.