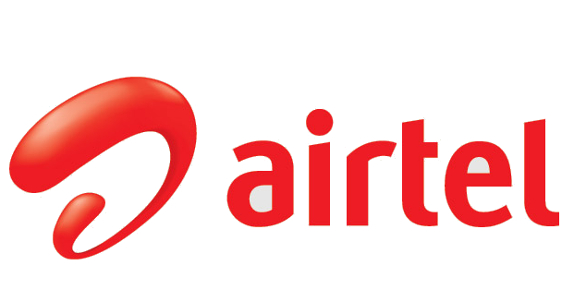 Airtel today announced that it will continue to make significant investments to further expand its operations and network footprint across Kerala as a part of its ongoing network expansion program Project Leap.
Airtel plans to roll out 5,000 new mobile sites across Kerala in FY 2018-19 to add large network capacity and take high speed data services deeper into rural areas. This effectively translates to 1 new Airtel mobile site going live every two hours across the state.
With this planned rollout, the number of Airtel's mobile sites across Kerala will go up by 30% to 22,000 and add to the network experience for customers. Airtel also plans to rollout 500 kms of fresh optic fiber across the state to take its fiber footprint to 6,000 kms. The addition of fresh fiber capacity will support the growth of high speed data services in the state.
Airtel was the first operator to launch 4G services in Kerala. It also launched India's first 4G advanced in Kochi combining capacities of TD LTE (2300 MHz spectrum band) and FD LTE (1800 MHz spectrum band). Airtel's high speed mobile broadband network umbrella in the region covers all key urban, semi urban and rural areas including highways, tourist destinations and trade centers.
Commenting on the same, Manoj Murali, CEO – Tamil Nadu & Kerala said:
Kerala is an important market for us and we are committed to expanding our high speed data networks to every corner of the state. As part of Project Leap, we will continue to aggressively invest in building a world class future ready network in Kerala.