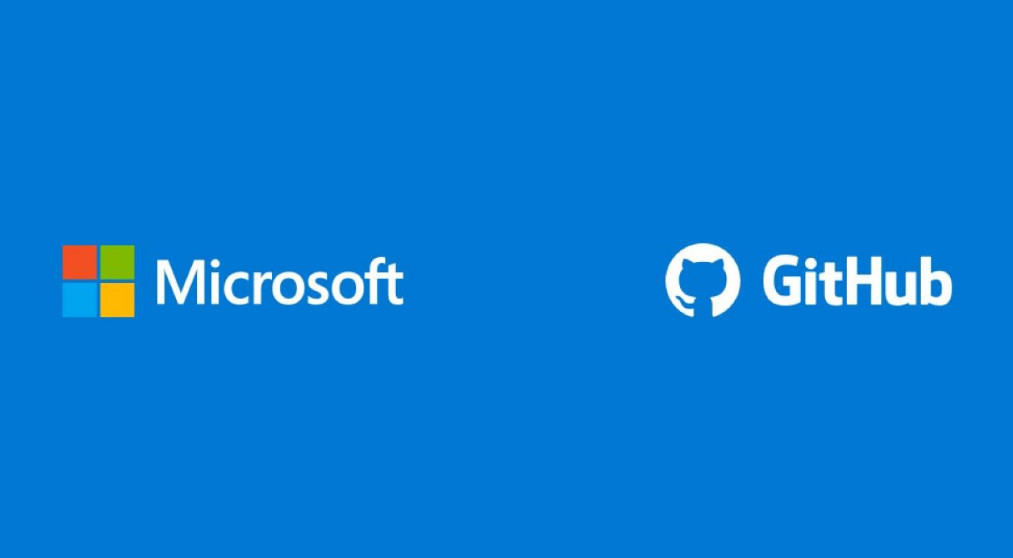 After several rumors Microsoft has confirmed that it will acquire open source software development platform GitHub for $7.5 billion in all stock consideration. It also said that GitHub will retain its developer-first ethos, operate independently and remain an open platform.
Developers will continue to be able to use the programming languages, tools and operating systems of their choice for their projects — and will still be able to deploy their code to any operating system, any cloud and any device.
GitHub will be led by CEO Nat Friedman, an open source veteran and founder of Xamarin, who will continue to report to Microsoft Cloud + AI Group Executive Vice President Scott Guthrie; GitHub CEO and Co-Founder Chris Wanstrath will be a technical fellow at Microsoft, also reporting to Scott.
The acquisition will closes later this year, after approvals in the US and European Union.
Satya Nadella, CEO, Microsoft, said:
Microsoft is a developer-first company, and by joining forces with GitHub we strengthen our commitment to developer freedom, openness and innovation. We recognize the community responsibility we take on with this agreement and will do our best work to empower every developer to build, innovate and solve the world's most pressing challenges.