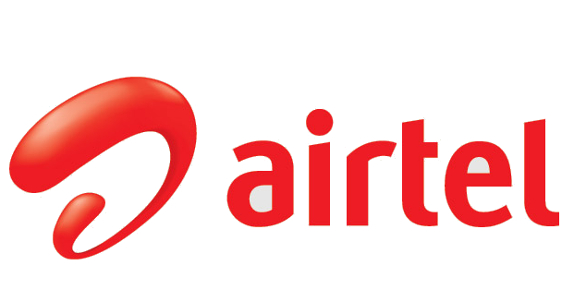 Bharati Airtel is said to be planning on bundling the billing for calls, DTH, broadband connections with a 5-10% discount on the combined bill. It is pretty obvious that the move is aimed at retaining consumers base in the competitive telecom sector.
The telecom company is said to be testing a digital platform that would enable customers to bundle all their Airtel connections into one single bill without the hassle of going through multiple bills separately. Furthermore, it might also offer 5-10% discount on the combined total bill. Recently we heard that Jio is also planning something similar, where it would bundle broadband access at 100Mbps speed, JioTV and unlimited calling through a VoIP calls for less than Rs. 1,000 a month when it launches its fibre-to-home services later this year.
Airtel is said to be testing this feature in Hyderabad currently and is expected to launch this sometime next week starting with southern cities. Airtel broadband customers will be the first to get this service. Airtel will also expand its home broadband offerings in key markets such as Delhi, Bengaluru, Mumbai, Kolkata, and Chennai. This move from Airtel comes at interesting times as Jio is planning to roll out its JioFibre service.