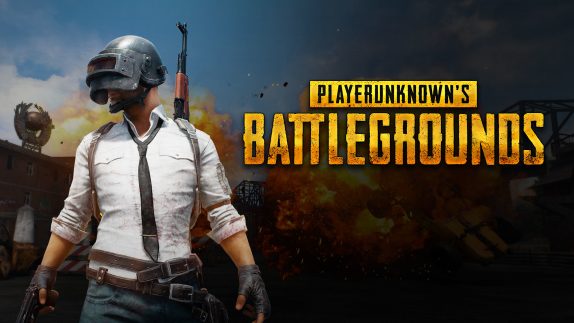 Korean game developer PUBG Corporation, which is also a subsidiary of Bluehole has announced that it is suing US-based Epic Games' 'Fortnite' over copyright infringement in Korea. It also asked the court to determine whether Fortnite copied from the former's "PlayerUnknown's Battlegrounds." It filed an injunction with the Seoul Central District Court against Epic Games Korea.
Epic Games Fortnite which was released in July last year is a first-person shooter (FPS) game, that has been gaining a lot of popularity and is also threatening the popularity of PUBG which is already a great hit in the gaming market last year. Though the game was launched with "Save the World" mode where players had to build walls and defended it, in September the company has added the free-to-play "Battle Royale" portion into the game, provoking plagiarism in the gameplay.
There are allegations against the game copied "Battlegrounds" items and user interface (UI). When the controversy started back in September, Bluehole in a statement said that it is finding ways on how to respond to the claims that core elements and UI of the Battle Royale mode of "Fortnite" seemed to be similar to those of Battlegrounds. On the other hand, is a survivor shooter game that became very popular within a short time. As of April, 40 million copies of the game have been sold on Steam and over 4 million console copies.
Epic Games is currently preparing to foray into the Korean market in partnership with Neowiz Games as they have signed an agreement in January to release Fortnite within the second quarter of this year.