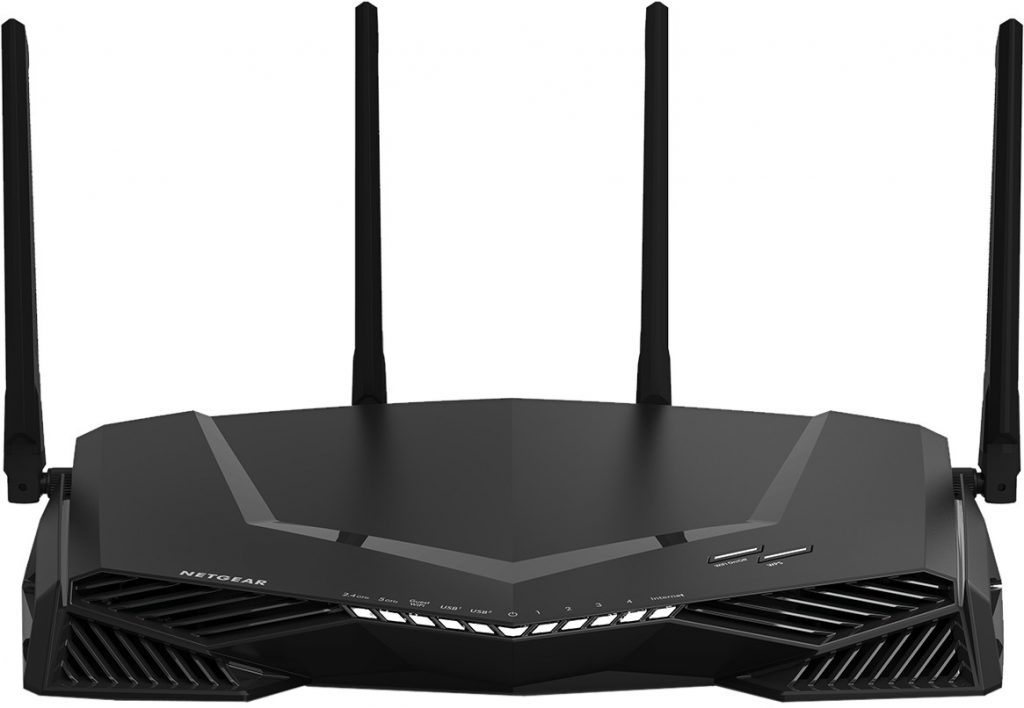 Netgear today has launched the Nighthawk Pro XR500 gaming WiFi router in India. The router was initially announced at the CES 2018 back in January. According to the company, it leverages the software optimize network connections by stabilizing the ping, reducing lag spikes and keeps users always on.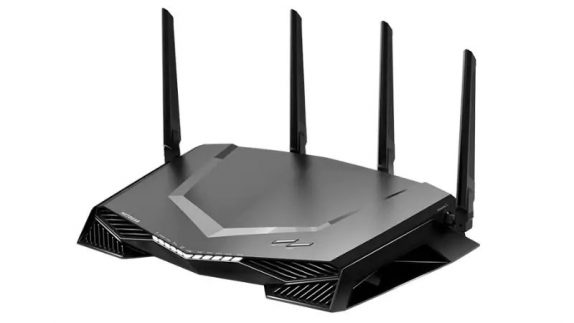 Netgear has partnered with Netduma for the software; the DumaOS includes gaming dashboard, geo filter, Quality of Service (QoS), and Network Monitoring capabilities. With the gaming dashboard, users can view real-time bandwidth utilization by the device, ping delays, all in a single screen. The geo filters help in fixing any gaming lags by limiting distance to the server.
The Quality of Service (QoS) enables users to prioritize gaming devices and allocate bandwidth by the device to eliminate lag due to queuing at the ISP network. The router comes with gaming VPN protecting gamer's identity, prevents DDoS attacks, and more. It also features four-port Gigabit switch for wired connection and sports two USB 3.0 ports. The Netgear Nighthawk Pro gaming WiFi router packs 256MB flash storage and 512MB of RAM.
The Netgear Nighthawk Pro Gaming WiFi Router (XR500) is available through the authorized Netgear partners as well as online. Though the company has launched it at Rs. 23,000, it is available on Amazon.in for Rs. 19,990.
Marthesh Nagendra, Country Manager, India & SAARC, Netgear said:
At Netgear we have worked tirelessly to deliver best-in-class performance, customization, and ease-of-use for the ultimate gaming experience. The new Nighthawk Pro Gaming WiFi Router (XR500) is an extension of the customization and development of modern technological solutions. It is designed to meet the specialized needs of the gamers, the LAN switch comes equipped with dedicated features designed to eliminate laggy gameplay.