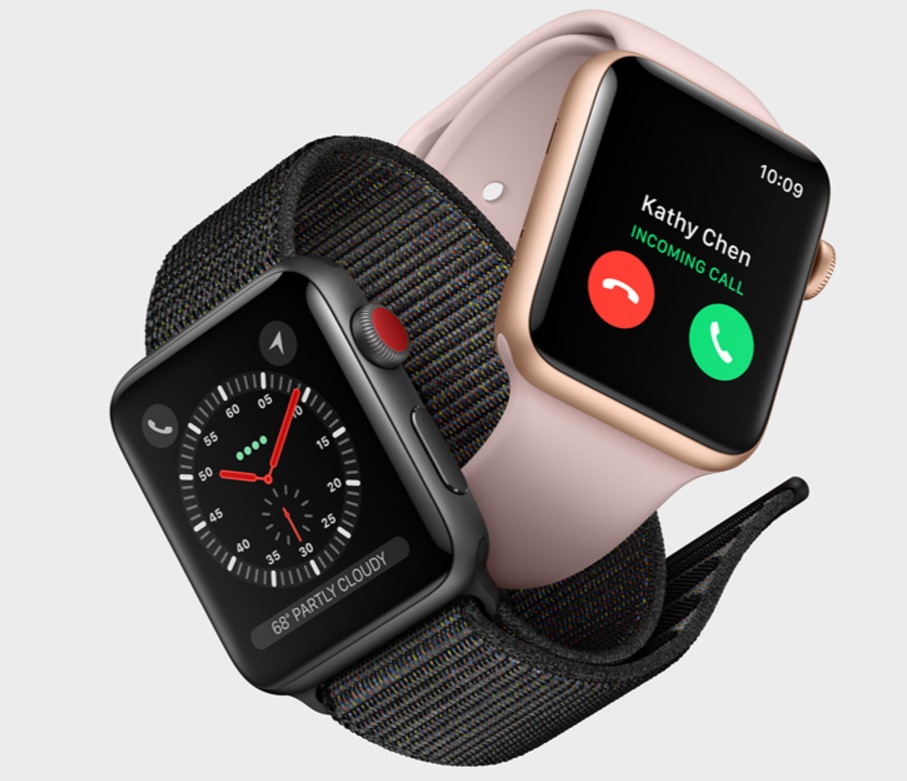 Reliance Jio has accused Airtel Apple watch service over breaching security and violating license norms. It has asked telecom ministry to take severe action and levy penalties against rival Bharti Airel. It alleges Airtel for using a network of nodes based abroad to offer its services on the latest Apple watch.
In a letter to the department of telecommunications (DoT) submitted on May 11th, Jio alleged Airtel saying that "the company has not set up eSIM provisioning node in India and the node being used to provide Apple Watch Series 3 is currently located outside India in gross violation to the license terms." The maximum penalty for a breach of license conditions is Rs 50 crore per circle and India currently has over 22 telecom circles.
Airtel declined to comment on the accusation saying that it is another frivolous complaint by a desperate operator.
In a statement, Airtel said:
This is yet another frivolous complaint by a desperate operator, whose sole aim appears to have a monopoly over everything that they do. Bharti Airtel is a law abiding and responsible operator. The DoT was duly notified prior to the launch of Apple watch including product features, network architecture and lawful interception and we have also requested them to carry out a demonstration of the same. All information relating to customers, network nodes etc. is hosted in a fully secure manner by Airtel India along with provision for lawful interception. We will be happy to share more details with the DoT as and when required.
Airtel officials have clarified that there is no CDR (call detail record) or KYC (know your customer), or any private information, outside the country and lawful interception is within India. But the only information available outside India is the eSIM inventory, which then again is a practice followed by almost all global operators.
The Apple Watch 3 series can offer a service through which customers can remain connected, make calls, and receive texts and more, even when their iPhone is not nearby.