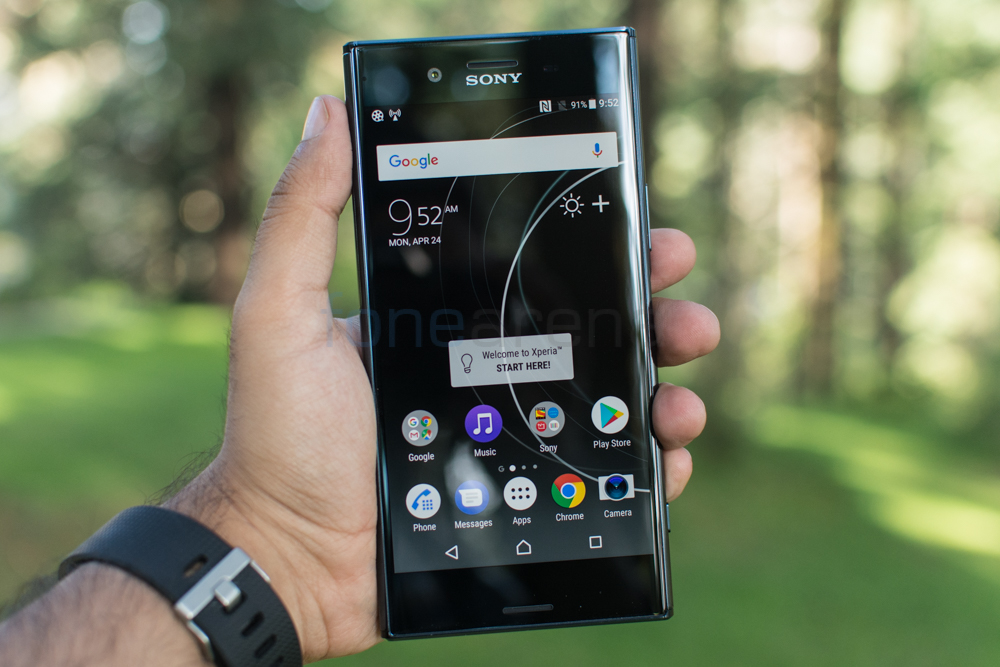 Sony today announced price cuts for its Xperia XZ Premium, XA1 Ultra and XA1 Plus smartphones in India. The Xperia XZ Premium that was launched in July last year is now available for Rs. 49,990, after a price cut of Rs. 10,000 from the launch price of Rs. 59,990.
The Xperia XA1  Ultra that was launched back in July last year for Rs. 29,990, already got a price cut to Rs. 27,990 in September. Now it is getting another price cut and is now available for Rs. 22,990.
Finally, the Xperia XA1 Plus that was launched for Rs. 24990 back in September last year has received a Rs. 5000 price cut and is available for  Rs. 19,990.
Looks like the company is clearing the stocks of their old smartphones that it has not sold. Still Sony's mid-range segment doesn't have a solid smartphone that is affordable. The company is yet to launch its flagship Xperia XZ2 smartphone in India that was introduced at the MWC earlier this year. Last month it announced Xperia XZ2 Premium, the company's first smartphone with dual rear cameras.