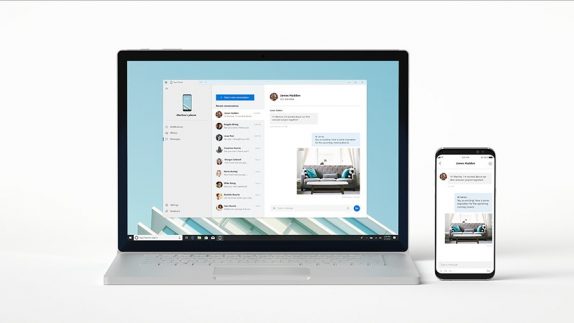 Microsoft at the Build 2018 developer conference announced a bunch of new features to its products which are mainly targeted at Enterprise Mobility. It introduced a new 'Your Phone' feature in Windows 10 to better connect smartphone and PC. 
The new 'Your Phone' feature in Windows 10 enables instant access to text messages, photos, and notifications. You can quickly drag and drop into a document on your PC, and also see your phones entire list of notifications. This feature will begin to roll out in the Windows Insider Program soon.
Microsoft is also updating Microsoft Launcher on Android and this upgrade will now Off with easy access to business applications via Microsoft Intune. It also supports Timeline for cross-device application launching and will also include Microsoft Edge browsing sessions on your iPhone or iPad. The company also said that it is working on bringing the ability to access the same Timeline on your iPhone and iPad with Microsoft Edge.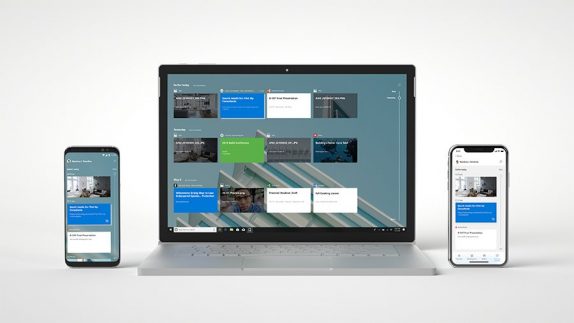 The company also detailed a new of new features to Sets which will bring an easier way to organize your stuff and get back to what you were doing. As for developers, your Universal Windows Platform (UWP) application will work with Sets from the start. It also said that Win32 or Web applications are supported within sets as well. Microsoft announced that it currently has over 135 million commercial monthly active users of Office 365 and nearly 700 million Windows 10–connected devices.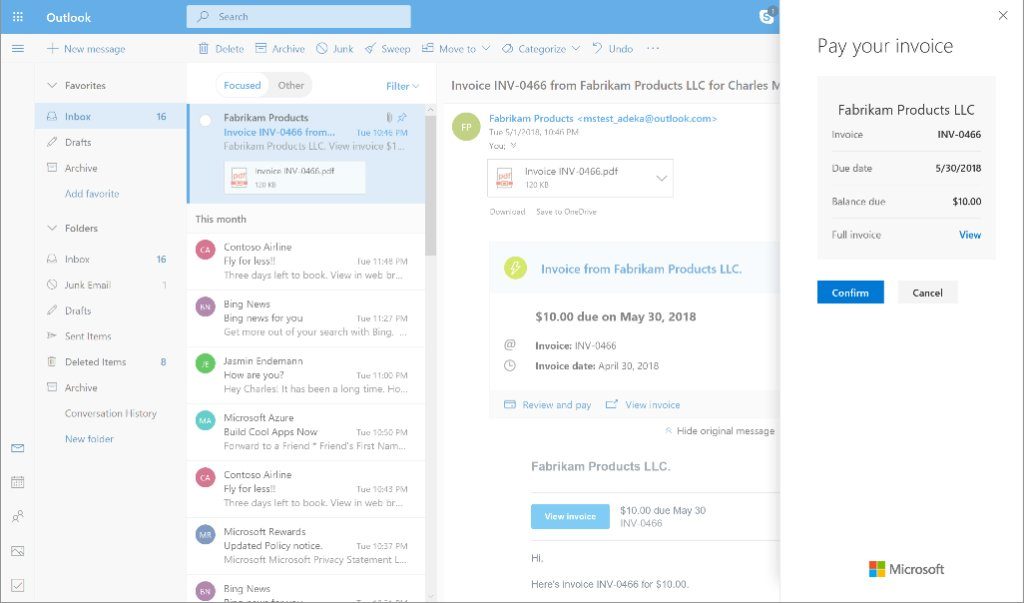 The company also announced that using the Microsoft Pay, users can quickly and securely pay bills and invoices right from your inbox. The support for Microsoft Pay will be announced soon. The updated Microsoft Teams APIs in the Microsoft Graph and support for organization-specific applications in Teams, allows developers to create intelligent experiences based on the unique needs of a business or industry.