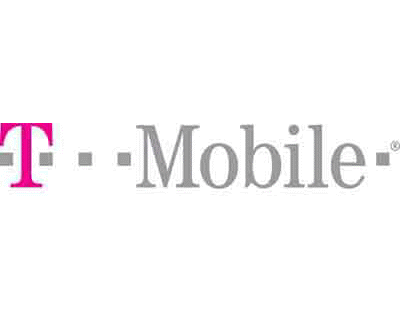 T-Mobile is a very big fan of Twitter, because they love making announcements on Twitter. Today, T-Mobile announced on Twitter that they will bring the Motorola Defy to their stores on November 3rd for only $99. And then after few hours, T-Mobile announced it on Twitter that they are bringing the HTC HD7 in stores on November 8th, and it's going for $199 with a 2yr contract. Well, As we can see that T-Mobile is working hard to bring good devices to their customers. T-Mobile recently launched the G2, and also announced the new myTouch too.
Motorola Defy is a rugged Android powered device, which is for people who love dropping their device on floor or in water. The device features 3.7-inch scratch-resistant touchscreen display, Android OS, 5 megapixel camera with flash, DLNA support, FM radio, Wi-Fi Calling, and GPS.
HTC HD7 is a new Windows Phone 7 powered device, it's also known as HD3 and the device is actually a successor to the HTC HD2, which is for sure one of the best Windows Mobile powered handsets. As we know that HD7 comes with a huge screen, the phone is a true entertainment package. HTC HD7 features 4.3-inch screen, 1GHz Snapdragon processor, 16GB of internal storage, Wi-Fi, Bluetooth, GPS, and a 5 megapixel auto-focus camera with flash.
So folks, are you going to pick Motorola Defy or HTC HD7? Tell Us !