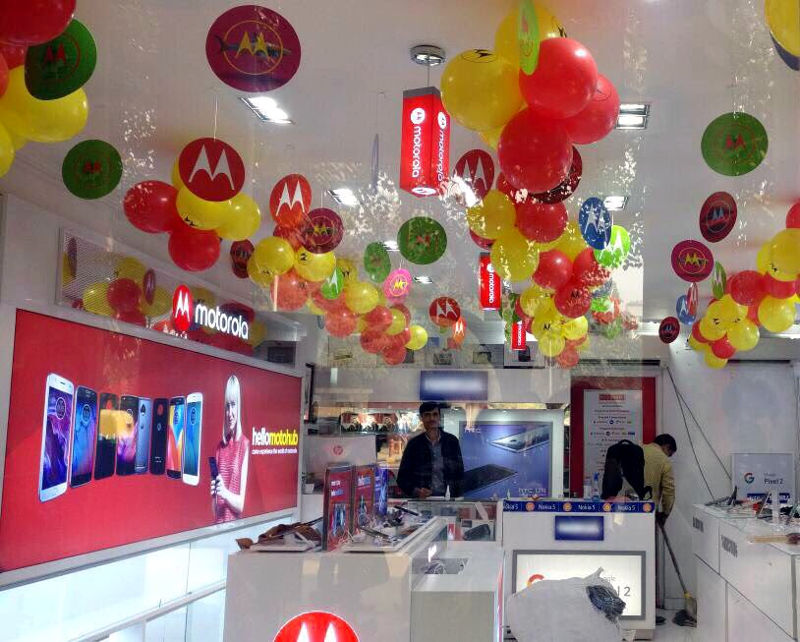 Motorola has been expanding its retail footprint across India rapidly. Now the company has announced the opening of 25 new Moto Hubs in North East India, including 15 Moto Hubs in Guwahati. Earlier this week it opened 50 Moto Hub stores in Telangana and 50 Stores in Andhra Pradesh.
Moto Hub is a key destination that provides easy access and availability of all Motorola products to customers; where they will be able to experience the entire portfolio of Motorola devices at convenient locations including the online exclusive devices like the popular moto e4 plus and moto g5s plus, apart from the newly launched moto x4 and moto z2 force.
The company already said that it is planning to open 1000 new Moto Hubs in top 100 cities by the end of 2018, in the second phase of retail expansion.
Commenting on the launch of new stores, Rohit Khatter, Sales Operations head, Motorola Mobility India said:
We have been expanding our retail presence across the country and now entering the North-East region with our first Moto Hub stores. With the concept of Moto Hubs, we are giving smartphone lovers a fresh retail experience where they can interact and engage with the brand prior to the purchase. We will continue to enhance our retail presence significantly to ensure that we are present where our customers want us to be.