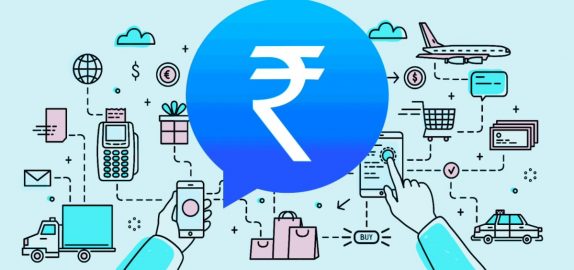 According to a latest report , Facebook is testing Messenger payments in India. Furthermore, Facebook is also said to be quietly working on building a payments platform, which is independent of WhatsApp payments.
The report claims that the platform will be separate from WhatsApp and will allow peer-to-peer and peer-to-merchant payments. The company has already launched a beta version of recharge payments for mobile phone and other prepaid services on its Messenger platform. It said: "Recharge is a good way to test the market. The transaction values are small, but the volumes are high." As expected, Facebook denied commenting.
The company has a big opportunity with Payments that will allow buyers and sellers to fulfill any sorts of commercial transactions on Facebook Marketplace and Facebook Messenger. It will also allow users to buy and sell products within Facebook communities.  Brands can target, connect, and transact with users directly on the Messenger. Messenger Payments will help users to complete the transaction without having to move out of the app.
Facebook-owned WhatsApp has got the Payments feature back in February, and since they run as two different entities, it is possible Facebook might be looking to focus on the payments business from all the sides. Facebook has already launched payments on Messenger in the UK, France also introduced the peer-to-peer money transfer in the US last year. For now, there is no timeline for the public roll out, so keep an eye out.