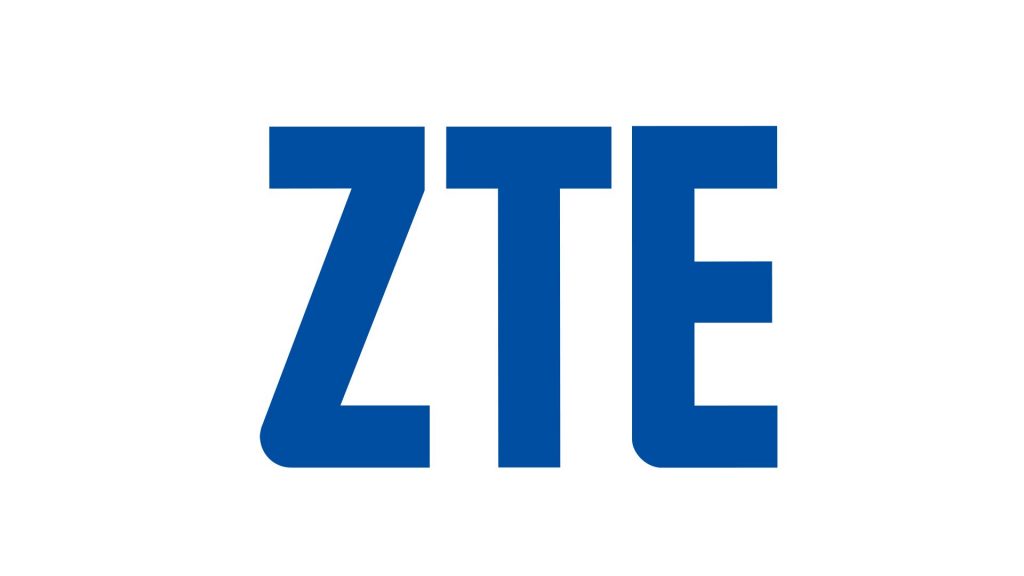 The U.S. Department of Commerce has banned the Chinese maker ZTE from using American technology for seven straight years for violating the terms of a sanctions settlement. The company was caught illegally shipping goods to Iran, the U.S said the officials. 
This is a serious deal breaker for ZTE as 25% to 30% of the components used in the ZTE's equipment is from the American companies that include smartphones and gear to build telecommunications networks. The company failed to comply with an agreement with the U.S. government and it pleaded guilty last year in federal court in Texas to conspiring to violate U.S. sanctions by illegally shipping U.S. goods and technology to Iran.
ZTE was previously fined for shipping telecommunication equipment to Iran and North Korea. It went on to pay $890 million in fines and penalties, with an additional penalty of $300 million that could be imposed. ZTE also paid full bonuses to employees who engaged in the illegal conduct. The company later failed to issue letters of reprimand and lied about the practices to U.S. authorities.
Commerce Secretary Wilbur Ross in the statement said:"Instead of reprimanding ZTE staff and senior management, ZTE rewarded them. This egregious behavior cannot be ignored." As per the agreement, ZTE Corp has promised to dismiss four senior employees and warn 35 others by either reducing their bonuses or reprimanding them, said the senior Commerce Department.