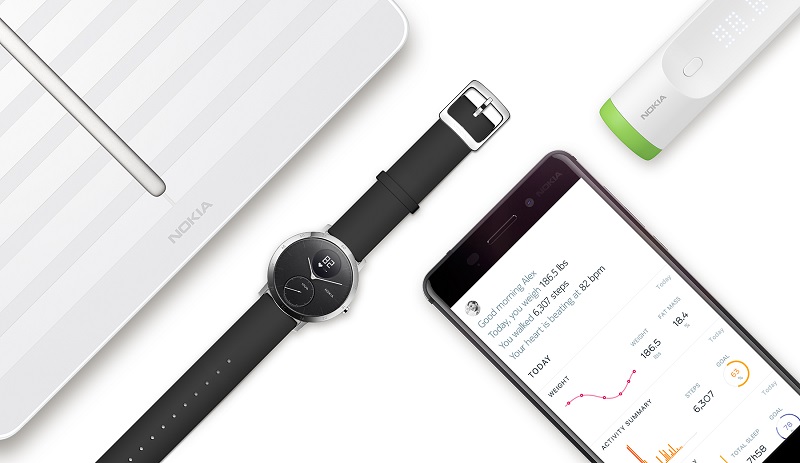 Nokia's Health Division is up for sale yet again. The health division mostly consists of the assets of Withings which it acquired in 2016. Nest is one of the potential bidders according to the sources. Nest is Alphabet's smart home subsidiary which was merged back in Google back in February. 
Apart from Nest, two French companies and one other non-European company are also said to be in the running according to reports. With Facebook's Cambridge Analytica scandal where the political data firm accessed private information of up to 87 million Facebook users, the French Govt is said to be concerned that a sale to Google in the current climate could be received badly.
Furthermore, French Govt with its latest initiative to boost the country's efforts in AI, it is said to be pushing Nokia to sell to a French bidder in the hope that it will help boost its initiative. The new General Data Protection Regulation (GDPR), which comes into effect across the EU on 25 May will allow people in Europe more control over their personal data.
On the other hand, Google is expanding its presence in France with a new AI research center and larger workforce in the country. Another ideal outcome would be for Google to instead invest in the French companies that are currently bidding for Nokia Health, instead of buying it directly. However, it is unclear if Google would completely let go of its health division or withhold it like the B2B segment. End of the day, the final bidder is expected to be finalized within the month, so we should know more details moving forward.