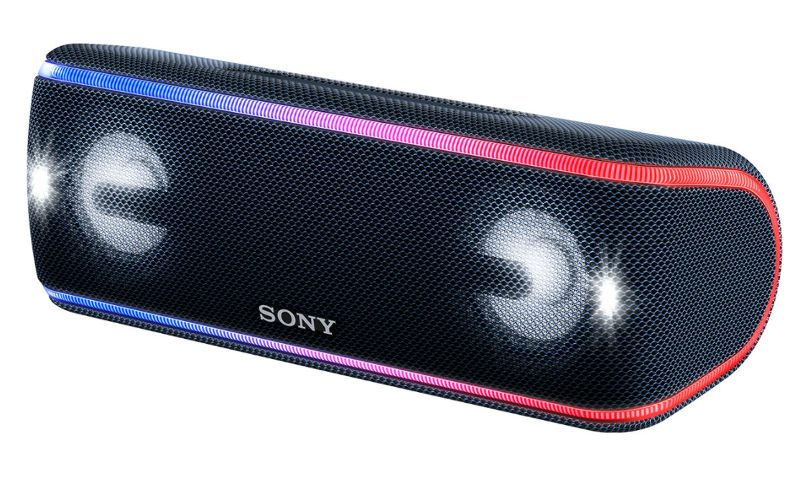 Sony today has launched the SRS-XB10, XB21, XB31, XB41 wireless water-resistant speakers in India. These speakers were earlier introduced at the CES 2018 event earlier this year. These come with extra bass sound and Live Sound mode feature.
The wireless speakers can create 3-dimensional music output which gives users a lifelike experience thanks to the new DSP (Digital Signal Processor) and the angled speaker. The Live Sound mode brings the feeling like the sound is spreading both vertically and horizontally. These speakers are designed to sustain and focus on 'deep bass' and 'punch bass' which perfectly exhibits bass heavy music.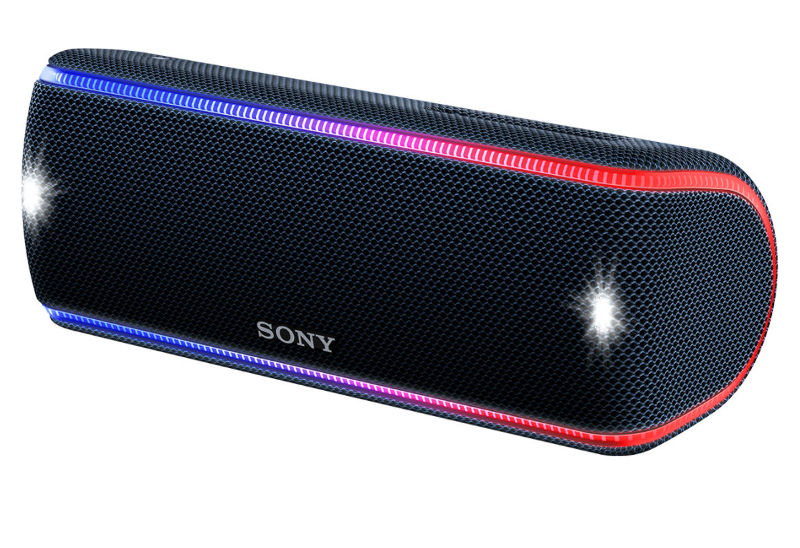 The  SRS-XB41/31 speakers feature flashing strobe lighting effects and line light in multiple colors and a new 'Party Booster' feature which can be used like an instrument and can detect tapping from 5 different directions thanks to the built-in accelerometer that generates a sound and lighting reaction.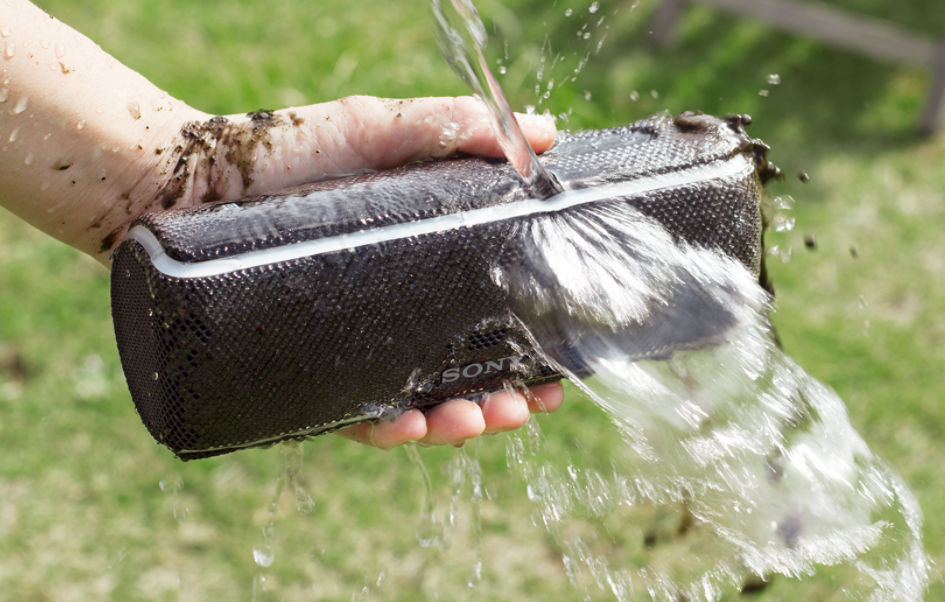 The SRS-XB41/31/21 speakers can connect with up to 100 compatible speakers together which is just perfect considering Sony is promoting them as party speakers. They pack a new fabric material design, comes in up to 5 colors and are also washable. They are IP67 rated for water and dust. While the SRS-XB10 comes with an IPX5 rating. In terms of battery, the company is promising up to 24-hours battery life for the XB41 and XB32, 12 hours for SRS-XB21 and 16 hours for the XB10.
The SRS-XB10 wireless speaker is available right away in India and is priced at Rs. 3,590. The SRS-XB41 speaker is priced at Rs. 13,990. The SRS-XB31 speaker costs Rs. 9,990. The SRS-XB21 speaker costs Rs7,990. All these speakers will be available from tomorrow, April 17th in India.