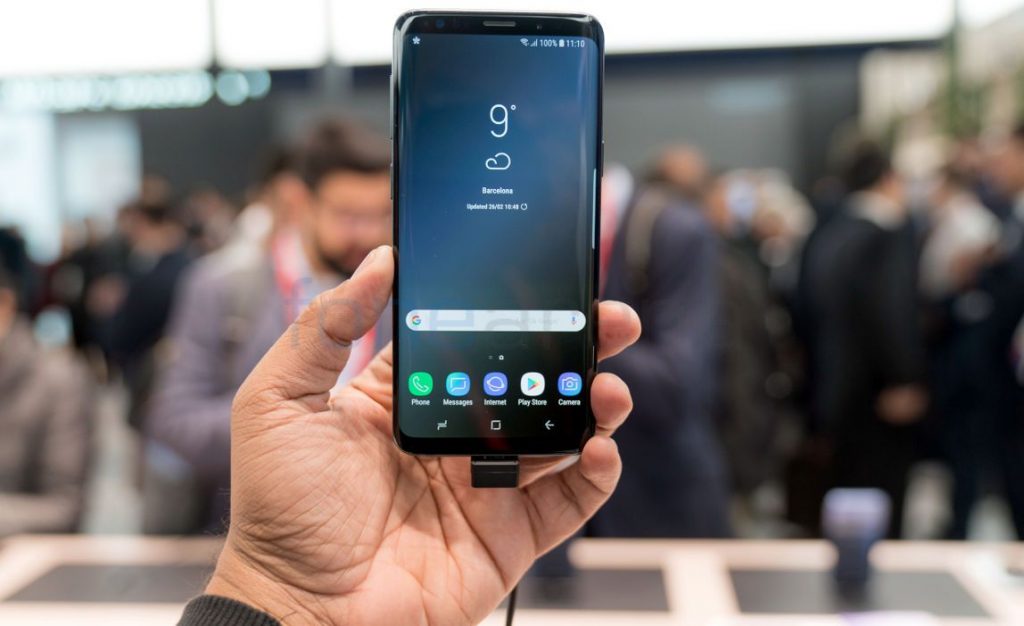 While Samsung Galaxy S9 and S9+ might sport the world's best-performing smartphone display, numerous complaints are now surfacing over Samsung forum, Reddit and XDA about the touchscreen dead spots. Users claim that the touchscreen won't respond to touch input. 
Samsung Galaxy S9 and S9+ users complain that the display won't register the touch and dead zones in the top or the bottom of the screen. Meaning that it doesn't seem like a problem that is limited to one area. It's unclear if this is a widespread issue or one that affects a small number of phones. There are reports about users fixing the issue by cranking up the touch sensitivity and by factory resetting.
However, for many, the problem persists despite wiping and increasing the touch sensitivity. While users have also started getting replacements directly from Samsung as it covers the 1-year warranty for the device. Samsung can't afford to have another scandal up its sleeves after the Note7 fiasco. However, Samsung was quick to respond to the issue and said that it is investigating and it is currently seeing only a limited number of reports.
Commenting on the issue, Samsung spokesperson said:
At Samsung, customer satisfaction is core to our business and we aim to deliver the best possible experience. We are looking into a limited number of reports of Galaxy S9/S9+ touchscreen responsiveness issues. We are working with affected customers and investigating. We encourage any customer with questions to contact us directly at 1-800-SAMSUNG.