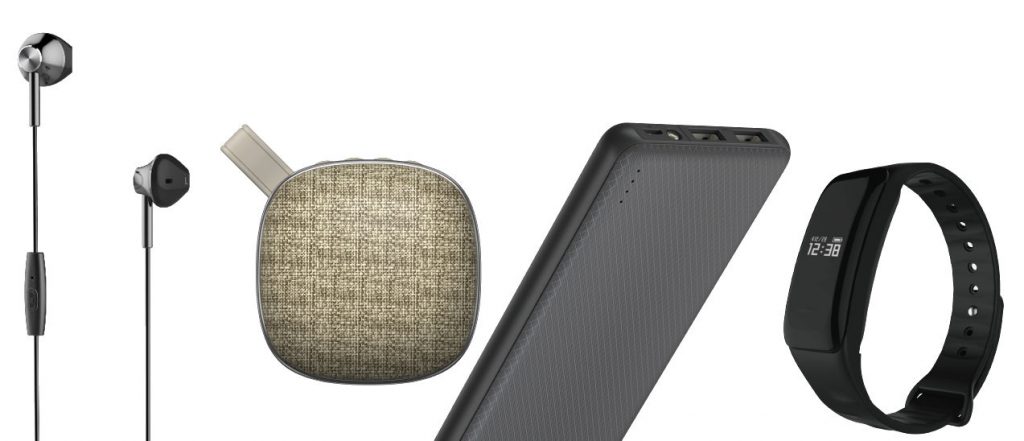 TRANSSION's accessory brand Oraimo today launched a range of products including Power banks, wireless devices that connect through Bluetooth, smartwatches, mobile phone batteries, memory banks, chargers, data cables, selfie sticks, and smartwatches.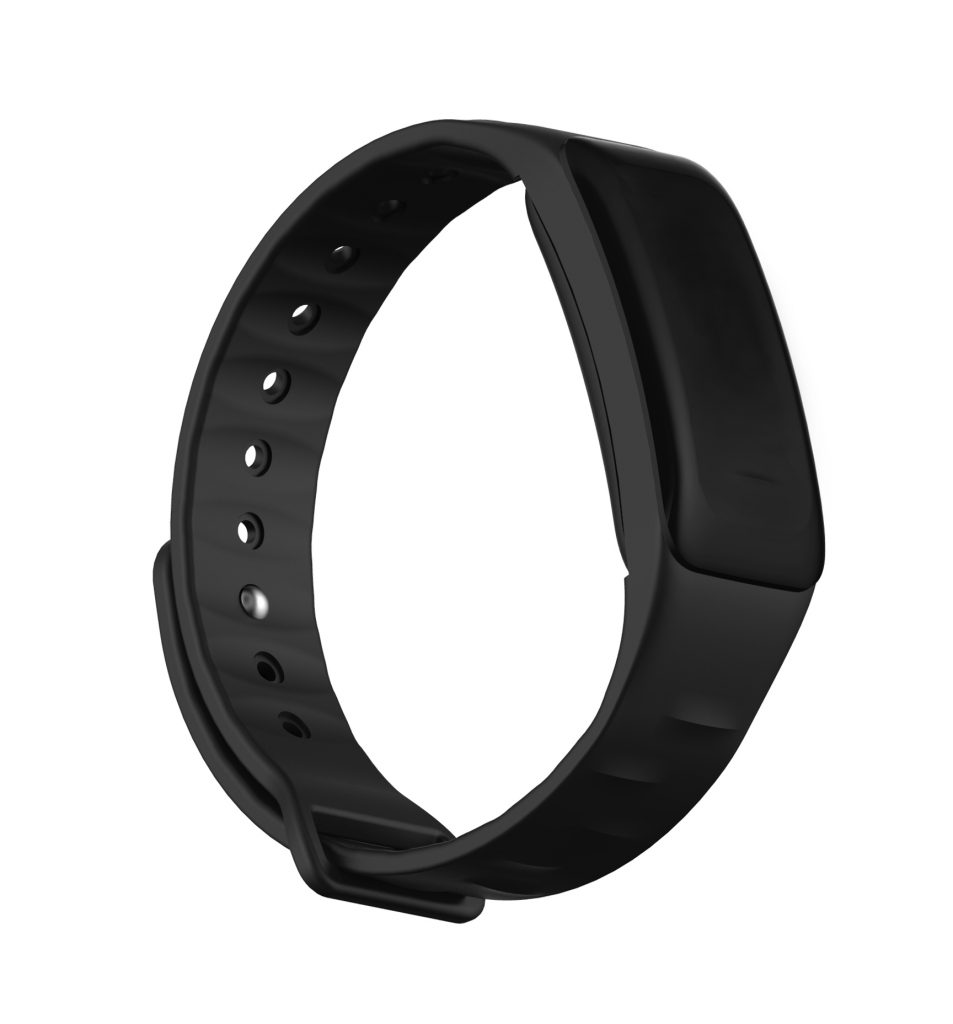 The TRANSSION's oraimo leverages on its research and development capabilities by including a lithium-polymer component in batteries and come with features like dual-power output with fast charging capabilities, ultra-bright LED torch and multi-project safety system. The power banks range from 6000mAh aurora PB-60AR, the 10,000mAh GORILLA OPB-P102D, and the 1.3 cm slim 10,000mAh Toast OPB-P103D.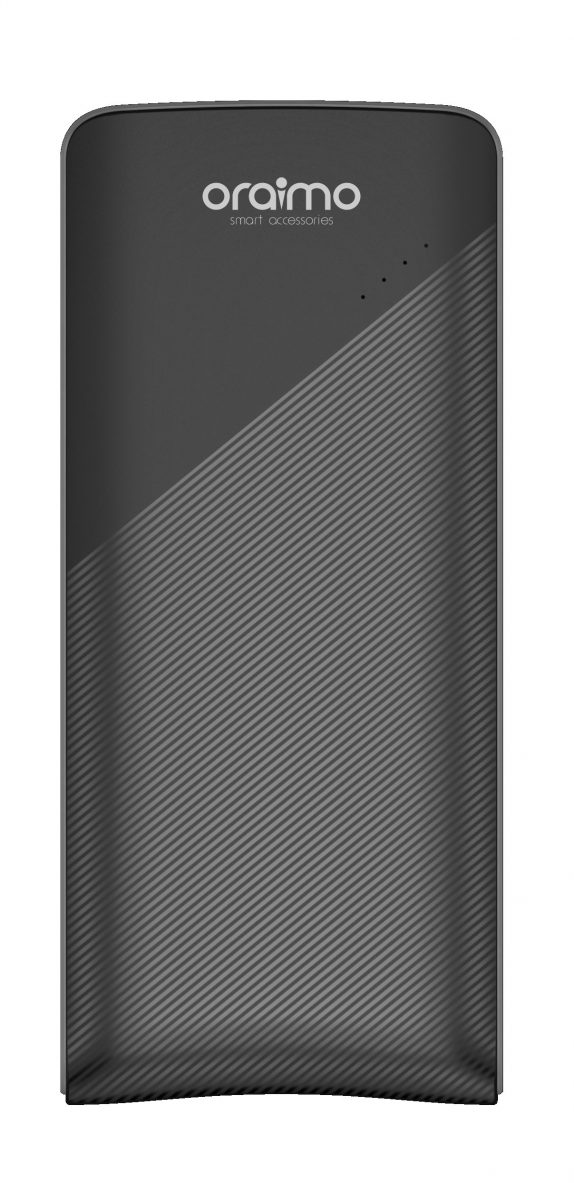 The product line-up also includes multiple in-ear and over-the-ear headphones, wireless earphones, and wireless speakers which comes with exclusive drive design helps pump out deep bass, soaring highs, and ultra-clear midrange. Furthermore, they also have break-resistant Kevlar fibers that will extend their lifespan. Oraimo's wireless Bluetooth earphones are built using premium chips and provide HD voice clarity and offer a standby time of 240 hours.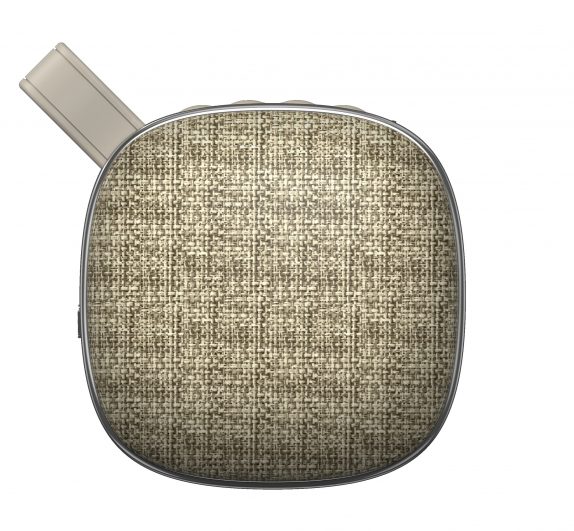 The Oraimo speakers include Rocker OBS-51D and PLAY OBS-32S that come equipped with a light show, TF card support and offer music play time up to 6 hours. Other products in the line-up include dual-output smartphone chargers with fast-charging capabilities, in-car chargers with universal compatibility, smartwatches, and protectors with 9H hardness.  Retractable 2-in-1 cables, reversible design-based fast charging cables, and charging cables with twin heads.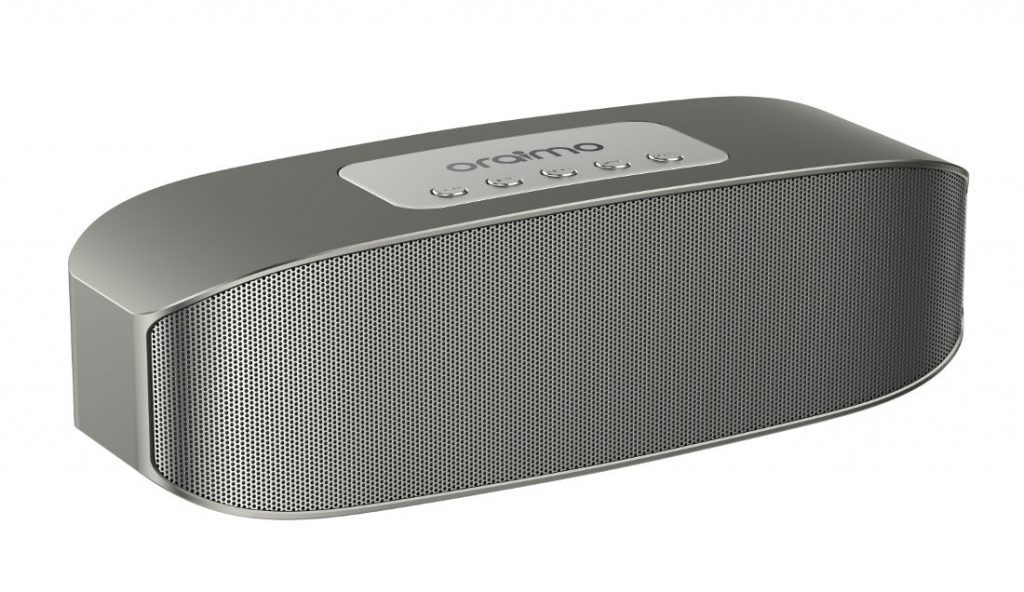 Oraimo's TEMPO OFB-10 smart band, which the company calls as smartwatch,  can track steps, distance traveled, and calories burned and come with a battery life of up to 7 days. It can also be used to setup set up alarms and reminders, monitor sleep, and capture photographs. Lastly, the brand is also launching selfie sticks, selfie lights, sports armband, and fully automatic car vent mounts.
Pricing of the Bluetooth Speakers ranges between Rs. 1,499 and 1,999, Bluetooth earphones are priced between Rs. 799 and 1,999, the Smartwatches cost between Rs. 2,999 and Rs. 6,999. The power Banks will be available starting at Rs. 899 to 2,299, and finally, the charging cables are priced from Rs. 199 to Rs. 599. Some of these are available from Amazon.in and these accessories will also be available from offline stores.