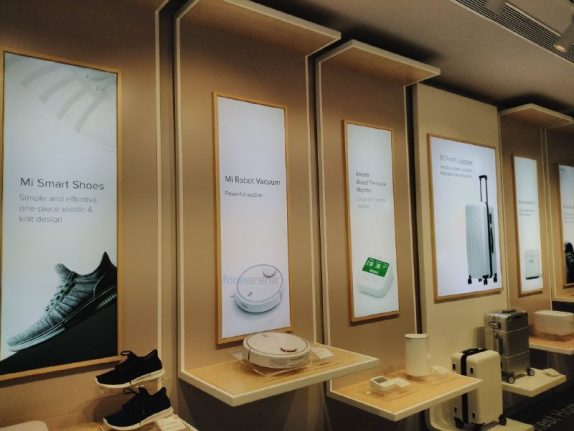 Xiaomi today has launched India's first Mi Home Experience store in Chennai. It is not a regular Mi Store, but a Store where products that are not available in India at Mi Home stores can be experienced. The Mi Home Experience Store will open tomorrow.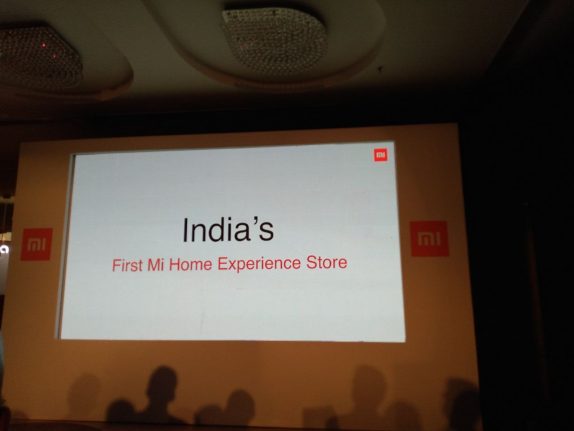 Xiaomi has announced that it is offering phone engraving with the designs you need but the free option is only for a limited period. Xiaomi products like Ninebot Plus, Home cleaning Robots, Mi sports shoes, Blood pressure monitor, 90-point luggage carrier, Smart Rice Cooker and much more will be showcased at the Mi Experience Store.  It is Xiaomi's 25th Mi Store and 1st Mi Home Experience Store in India.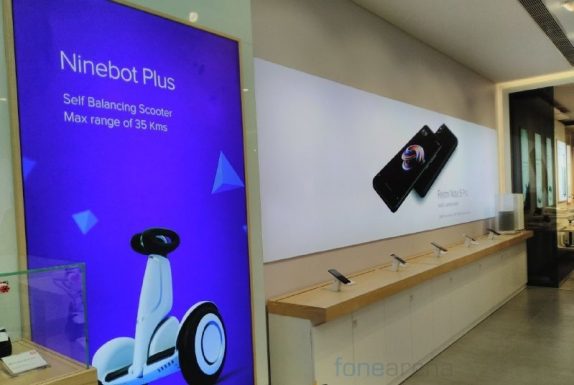 As the name suggests, you can't buy any of these products. Instead, you can go and experience the products which are the only option for now. The Mi Home Experience Store will be opened tomorrow, March 1st from 11:00 AM in Phoenix Market City Chennai 1st Floor. Xiaomi has also announced that it aims to reach 100 Mi Home Stores in 2018 itself. Let's hope that Xiaomi brings some of the products to India as well.
At the launch, Manu Jain, Vice President, Xiaomi and Managing Director, Xiaomi India said:
We are very excited to bring the first Mi Home Experience Store to India. This has only been possible due to the immense support and love that we have received from our Mi Fans over the years. Our success is a result of our philosophy of providing best specs, with highest quality at an honest pricing. We have always given a lot of significance to the feedback that we have received from our fans. The Mi Home Experience Store is an opportunity for us to provide our Mi Fans with the best that we have to offer and in return gain their valuable feedback to continue to delight them with our offerings. Further, this is an important step in realizing our vision of strengthening our offline presence in the country.