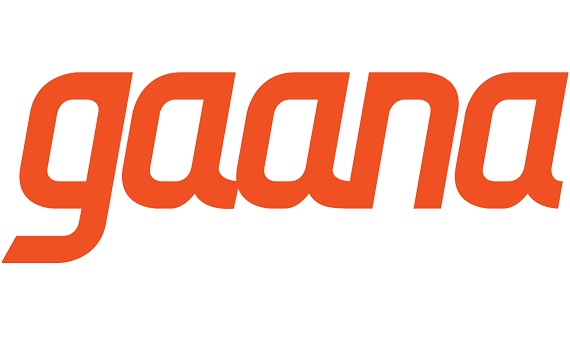 Chinese Internet conglomerate Tencent is funding $115 million to Indian music streaming service Gaana. The popular music streaming service continues its investments pace in the country with backing from domestic giants like Flipkart and Ola last year.
Tencent already holds majority stakes in Tencent Music Entertainment, which is China's largest music streaming business and it also operates JOOX, a leading music streaming platform in Southeast Asia. Biggest of all, it holds stakes in Sweden's Spotify service. On the other hand, Gaana currently has over 60 million monthly active users in January is now said to use the latest round of funding in technology developments including a focus on artificial intelligence (AI) to personalize music experiences for consumers.
Gaana is aiming to cross 200 million active users mark in three years and is already improving its Social platform which recommends songs based on what friends and family are listening. Gaana Originals platform has more than 100 million playouts. Digital music service in India is expected to cross Rs 3,100 crore in revenue by 2020 with over 273 million online active music listeners.
Commenting on the same, Prashan Agarwal, chief executive of Gaana said:
Music streaming is the future of music consumption globally, and in India, we are only 10% of the way towards building a business useful for 500 million Indians.