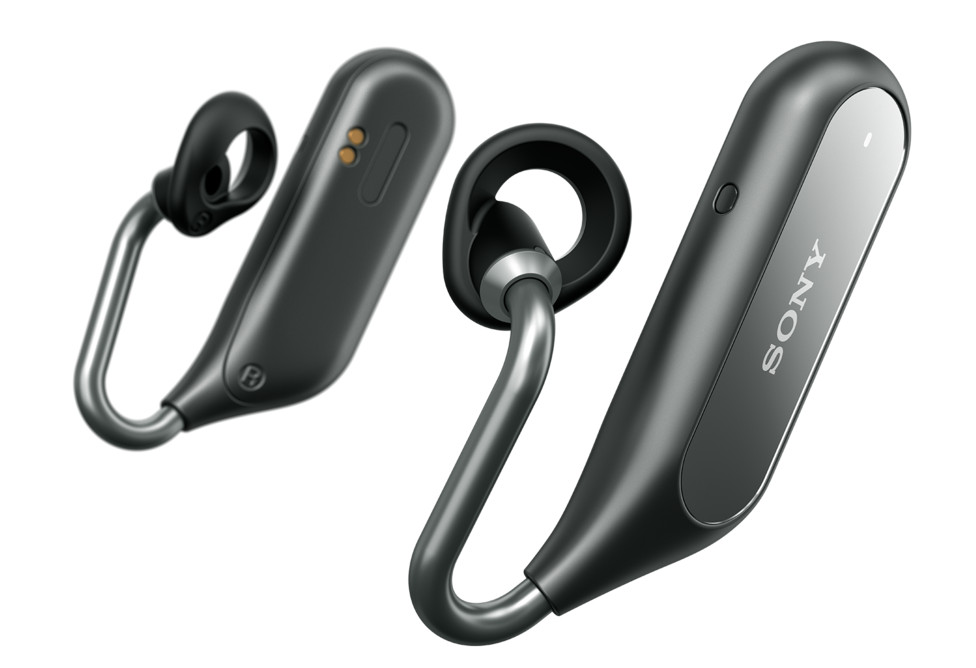 Sony at the MWC 2018 event has introduced the Xperia Ear Duo wireless headphones with noise-canceling and Google Assistant and Siri integration. The dual listening experience combines music that you are listening to environmental sounds for the richer sound experience.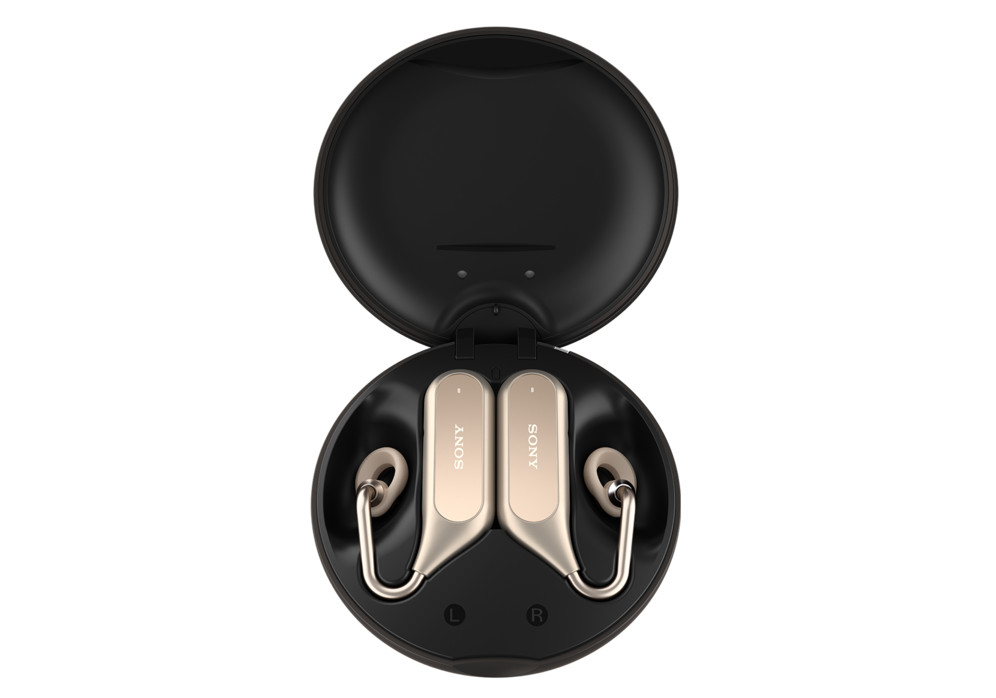 The Xperia Ear Duo wireless headphones can send audio notifications about your calendar, news headlines, and other topics to the headset. The intelligent "Daily Assist" feature recognizes the time, location and activities to offer relevant information throughout the day. The Sony's in-house developed Spatial Acoustic Conductor, allows the sound generated behind the ear by the unit´s driver to be transmitted directly to the ear.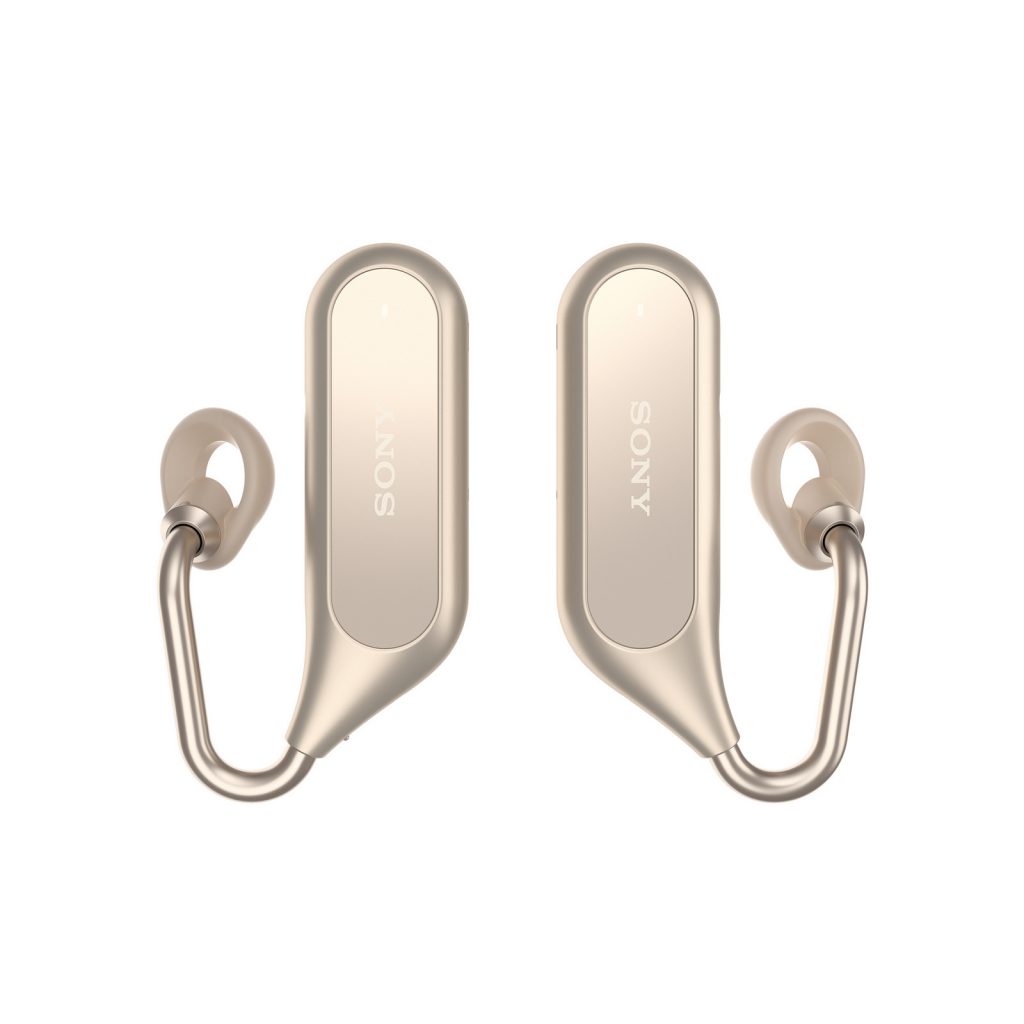 The specially designed ring supporter surrounds the ear canal so the music can blend seamlessly with sounds from your environment. With Sony's Clear Phase audio technology, the volume intelligently adjusts based on your surroundings and background noise and eliminates sound dispersion for crystal clear listening. It is powered by the Sony's ultra-low power consuming CXD5602 chip and a sophisticated multi-sensor platform.
It can respond to head gestures which will allow you to answer or decline incoming calls by shaking or nodding your head, or skip through music by shaking your head left and right. You can also control your music and volume by simply tapping and scrolling on the device. It supports both Android and iOS with the Assistant and Siri integration.
The Sony Xperia Ear Duo will be available in either black or gold colors and will ship from Spring 2018. No pricing revealed yet.