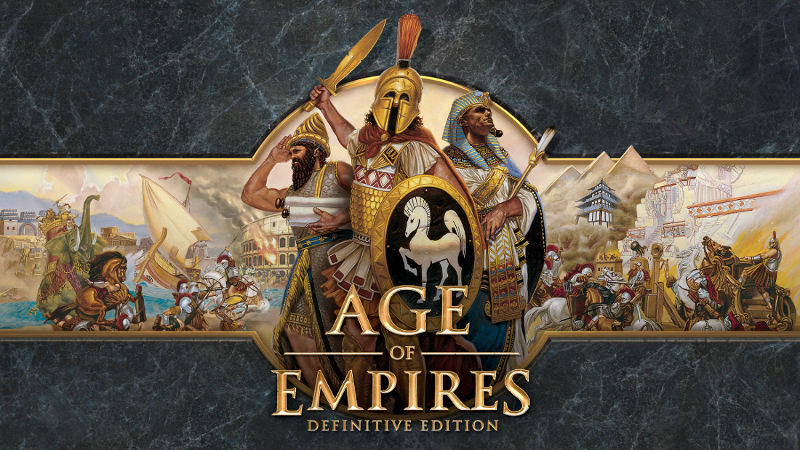 After 20 years of the launch on PC, Microsoft at the E3 last year announced  that will be bringing the real-time strategy game – Age of Empires: Definitive Edition exclusively to Windows 10. It was supposed to release last year, but it was delayed. The company said it took time to add features like attack-move and the improved minimap exactly right, and even added things like an in-game tech tree. Today it has finally released the game for Windows 10 users.
The game has been fully remastered with enhanced graphics that support up to 4K resolution, entirely re-orchestrated soundtrack, brand-new narrative, major gameplay improvements, Xbox Live support for multiplayer, and achievements. It will get even more graphics performance optimizations, an option for players to Spectate a multiplayer match, additional data tuning based on beta feedback and telemetry and more soon.
Highlights of Age of Empires: Definitive Edition
Experience an epic game of empire-building and conquest – Engage in over 40 hours of updated campaign content with new narration and pacing
Relive history with remastered graphics and sound – Experience 4K visuals and a new orchestral soundtrack.
Build your empires and prepare for battle – Jump online in up to 8-player battles with new competitive features and modes.
Download Age of Empires: Definitive Edition (Rs. 574 / $19.99 in the U.S.)