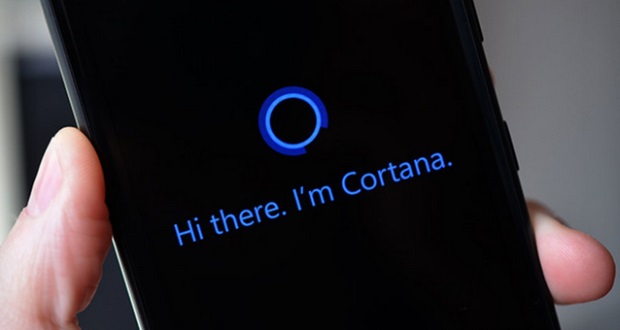 Microsoft today announced that Cortana is adding new home automation skills, new smart home devices, such as the Ecobee, Honeywell Lyric, and LIFX. And it also now works with IFTTT. You can now open Cortana on Windows 10 or launch the Cortana app to add new products to the Connected Home menu.
With IFTTT you can now connect and customize your experience by creating your own phrases to use with services. Furthermore, you can also use triggers and responses on IFTTT to make Cortana your truly personal assistant. You can use the Applets on IFTTT with Cortana to trigger multiple actions with one phrase. This is really interesting; now instead of waiting for 3rd party services to add Cortana skills, you can already use the existing services on IFTTT's platform to connect to Cortana-enabled devices.
To set up your connected home products with Cortana, you need to open Cortana on Windows 10 or Cortana app on your phone, click Notebook, then click Connected Home from where you can connect your favorite smart home accounts and control your devices from anywhere you use Cortana.
The company back in October last year announced that you could use Cortana to manage smart devices through Samsung SmartThings, Nest, Philips Hue, Wink, and Insteon.