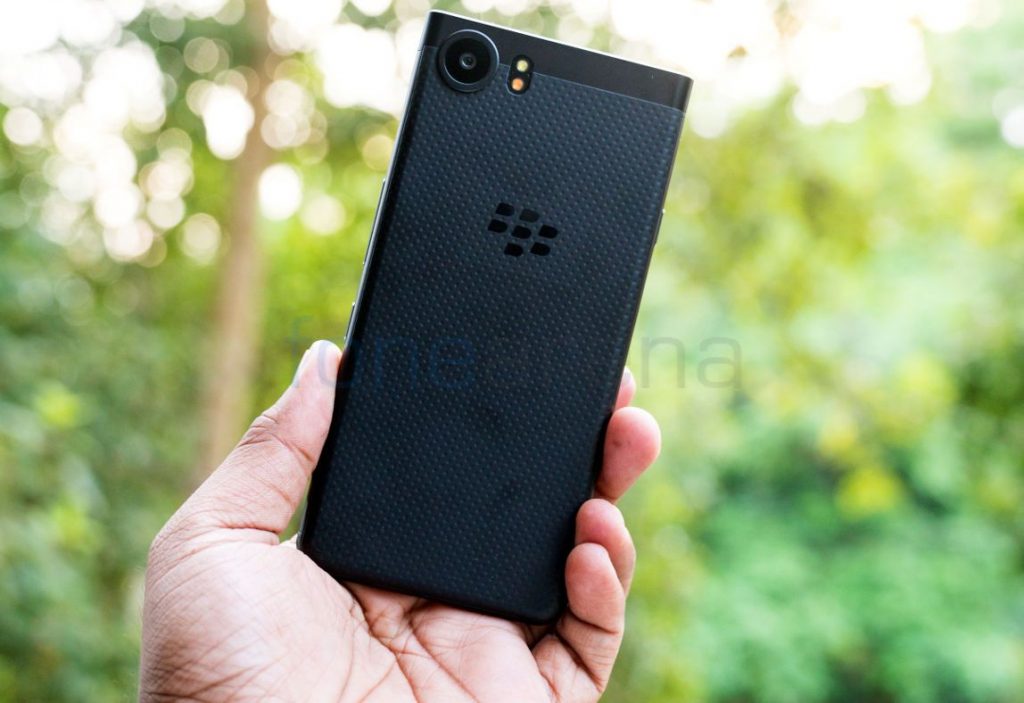 BlackBerry is expected to launch at least three new phones this year, and the and they are currently code-named as Athena, Luna, and Uni. These smartphones over the past few weeks, have been making their appearance on Geekbench, through configuration files, and in European device registration databases.
BlackBerry already confirmed that it would launch two KeyOne phones this year and now it looks like the brand is taking a turn and launch three instead. Starting off with Uni, letsgodigital have recently discovered with patent and trademark files of the phone owned by BlackBerry and TCL. The findings revealed that the phone is expected to look identical to the BlackBerry Priv.
With TCL already having a Uni named phone; the Alcatel Uni360, it is starting to look suspicious. Complicating further, The BlackBerry Uni shares same registration codes as the Uni360 leading us to believe that it could be a successor to the phone. Since it a BlackBerry device and chances of TCL mixing its brands are less, one needs to closely look at the patents which mostly focus on the camera module instead of the device. Meaning the 'device' used in the patent could very well be just a reference point.
Moving along, the Athena is the most heard name in the recent times, and the phone is said to retain the keyboard-based designed and will feature 8GB of RAM, larger keys than the BlackBerry KEYone and have 64GB of onboard storage. There is also a possibility of dual-rear cameras with portrait mode. It could arrive with a Snapdragon 660.
Lastly, Luna aligns with the BBE100-1 model previously rumored. It could be one of the two said KeyOne phones. Since this information is coming in from various sources, there's no way to confirm the credibility, and we advise you to take it with a pinch of salt until BlackBerry makes them official.