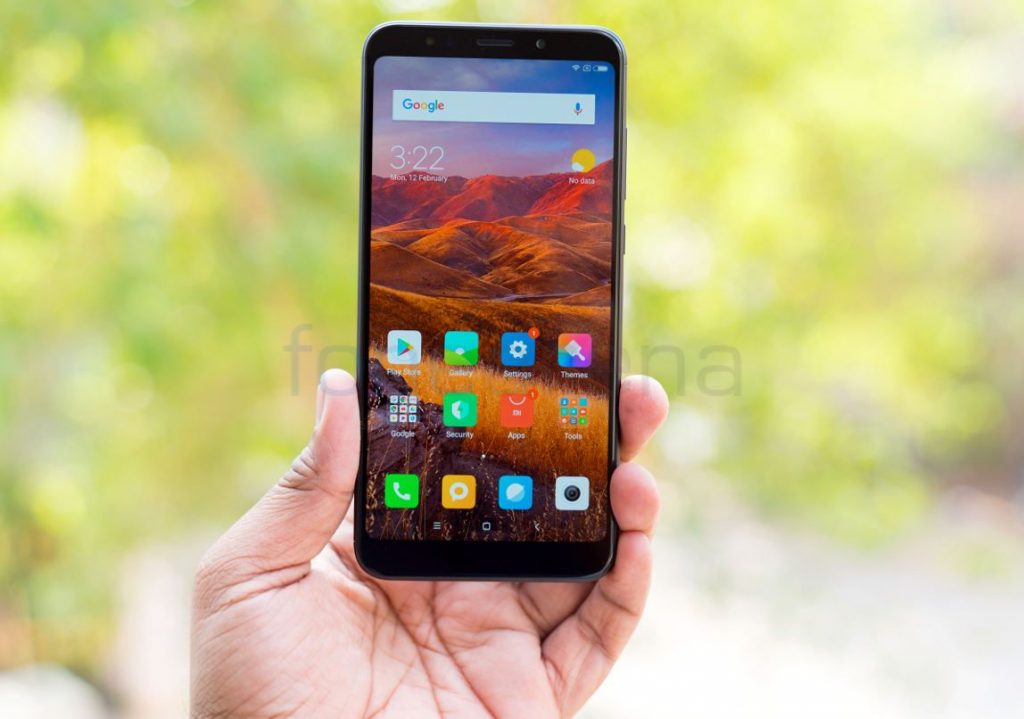 Xiaomi today launched the Redmi Note 5 and Redmi Note 5 Pro smartphones in India at an event in Delhi. At the launch the company announced that it has partnered with Reliance Jio to give the Biggest Jio offer ever to the Note 5 and Note 5 Pro users to its customers. The company had first partnered with Jio for Redmi 5A last year that offered Rs. 1000 cashback to the buyers.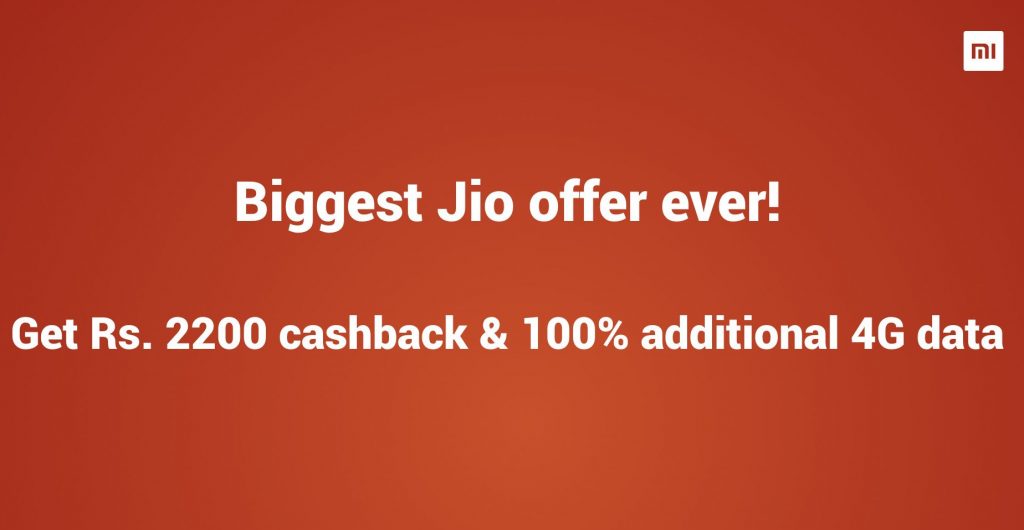 The latest Jio offer gives the Redmi Note 5 and Note 5 Pro users Rs. 2200 cashback in the form of vouchers and they also get 100% additional 4G data on their existing plans.
Reliance Jio cashback offer
Rs. 2,200 instant cashback will be available in the form of 44 vouchers of Rs. 50 each in MyJio app after 1st recharge with Rs. 198 or Rs. 299 Plan.
Vouchers to be redeemed on subsequent recharges of Rs. 198 and Rs. 299 Plans.
Reliance Jio double data offer
Double data is available on all Jio plans on and above Rs. 198.
Double data offer is available only on first 3 recharges
Under this offer customers can enjoy 336GB 4G date (3 recharges of 56GB x 2 i.e. 112GB at Rs. 198 per recharge) and Up to  4500GB / 4.5 TB 4G data (3 recharges of 750GB x 2 i.e. 1500GB at Rs. 9999  per recharge)
The Redmi Note 5 and Redmi Note 5 Pro smartphones will go on sale starting from February 22nd exclusively on Flipkart starting at Rs. 9999 and Rs. 13,999, respectively.