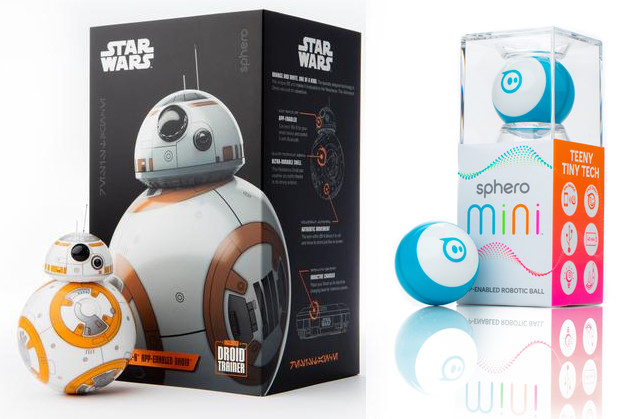 Luxury Personified, distributor of luxury electronics and accessories today has launched latest Sphero-branded products – Sphero Mini and Star Wars: BB-8 app-enabled Droids in India. You can control these toys using your smartphone or tablet. The Sphero Mini is the world's smallest app-enabled robotic ball.
The Sphero Mini can be driven around, used to play games, learn to code, and more. It comes with interchangeable shells of different vibrant colors, which you can choose as per your mood. It also comes with fun accessories like three mini traffic cones and six bowling pins, which you can use to device your own games. The Sphero Mini has various toggles and control methods including joystick, face drive, slingshot, and standard tilt controls.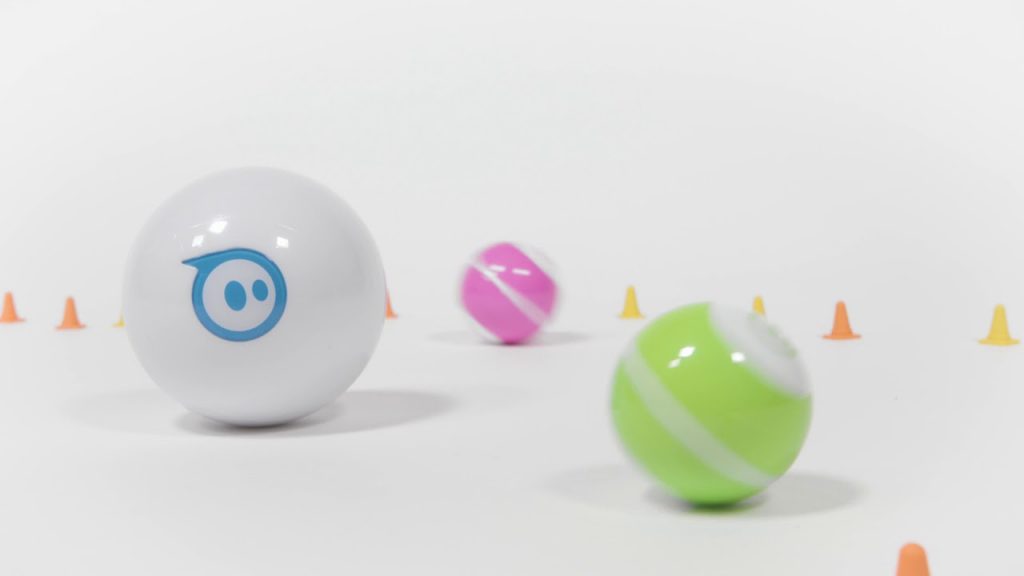 The bundled Face drive feature lets you use your facial expressions to drive the ball. On the other hand, the Star Wars: BB-8 is a very well-known Star Wars toy. It is capable of patrolling on its own, has an adaptive personality that changes as you play, shows a range of expressions based on your interactions, and perks upon voice commands.
Sphero is compatible with iOS, Android, and Window phones. The Star Wars: BB-8's unique Watch With Me feature allows your droid to watch Star Wars: The Force Awakens and Rogue One: A Star Wars Story with you. The Star Wars: BB-8 is priced at Rs. 11,000, and the Sphero Mini is available at Rs. 5,000. This is cheaper compared to importing one to India.
Commenting on the launch Luv Malik, Director Luxury Personified said:
It is our aim to bring more and more high-end luxury products to India. Our team constantly adds new products to our existing range, so that the Indian consumers can enjoy world-class products along with the rest of the world. Sphero is highly popular among children as well as adults and we have been working very hard to bring it to India. We are sure that Sphero will revolutionize the Indian toy market, after all, who would not want to own a personal robot!