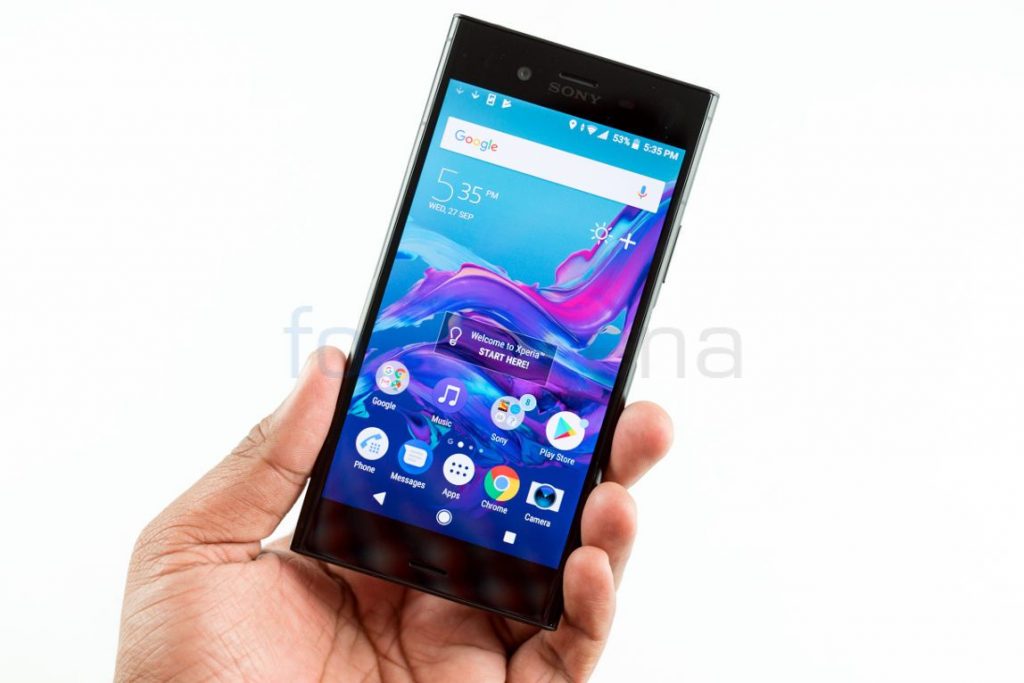 Sony Corporation has reported its revenues for the third quarter of the financial year 2017 that ended December 31, 2017. Sales increased by 11.46% to 2,672.3 billion yen compared to the same quarter last year due to strong growth in its Gaming and Networking division, Semiconductors and others.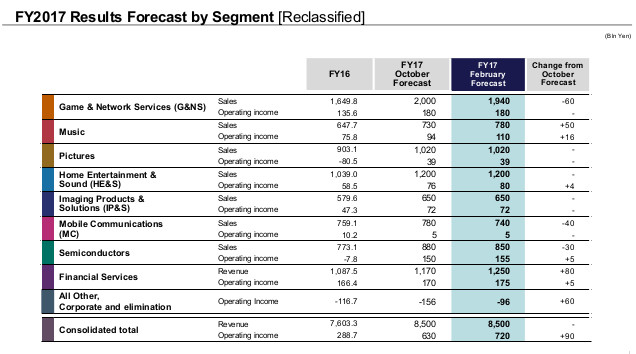 Operating profit increased to 350.8 billion yen year-on-year from 92.4 billion yen, making it Sony's highest third-quarter profit ever, due to improvements of operating results in the Semiconductors and G&NS segments.
Its Mobile communications division reported sales of 217.5 billion yen, down 12.5% from 248.6 billion yen. Operating income was down to 15.8 billion yen, compared to 21.2 billion yen a year ago. This is mainly due to decrease in unit sales of smartphones, increase in the price of key components and negative impact of foreign exchange rates.
The company shipped 4 million smartphones, compared to 5.1 million a year earlier. It has also reduced full year smartphone shipment target to 15.5 million from 15.5 million units.   As a result, it has reduced its sales forecast by 40 billion yen to 740 billion yen.
Sony expects smartphone sales to be lower than the October forecast primarily due to an expected decrease in smartphone unit sales. "The forecast for operating income remains unchanged as the impact of the above-mentioned expected decrease in sales is expected to be offset by a reduction in operating costs," said Sony.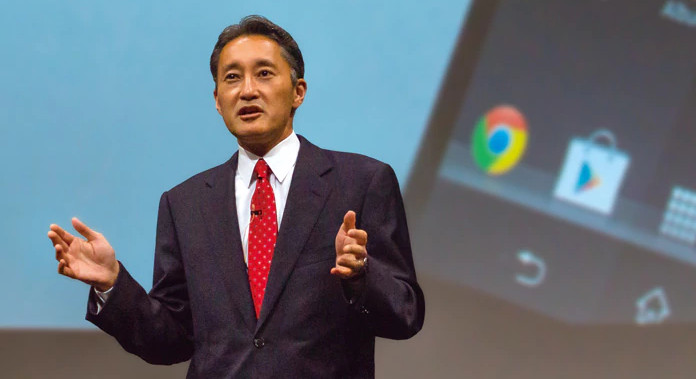 Sony also announced that Kazuo Hirai who was appointed as the company's President and CEO back in 2012, will step down effective April 1, 2018 to become Chairman. Kenichiro Yoshida will replace him as new President and CEO. Hiroki Totoki who was the company's Corporate Executive Officer, Executive Vice President, Chief Strategy Officer will be  Representative Corporate Executive Officer, Executive Vice President and Chief Financial Officer. Toru Katsumoto will now be  Corporate Executive Officer, Executive Vice President  and Officer in charge of R&D Platform.