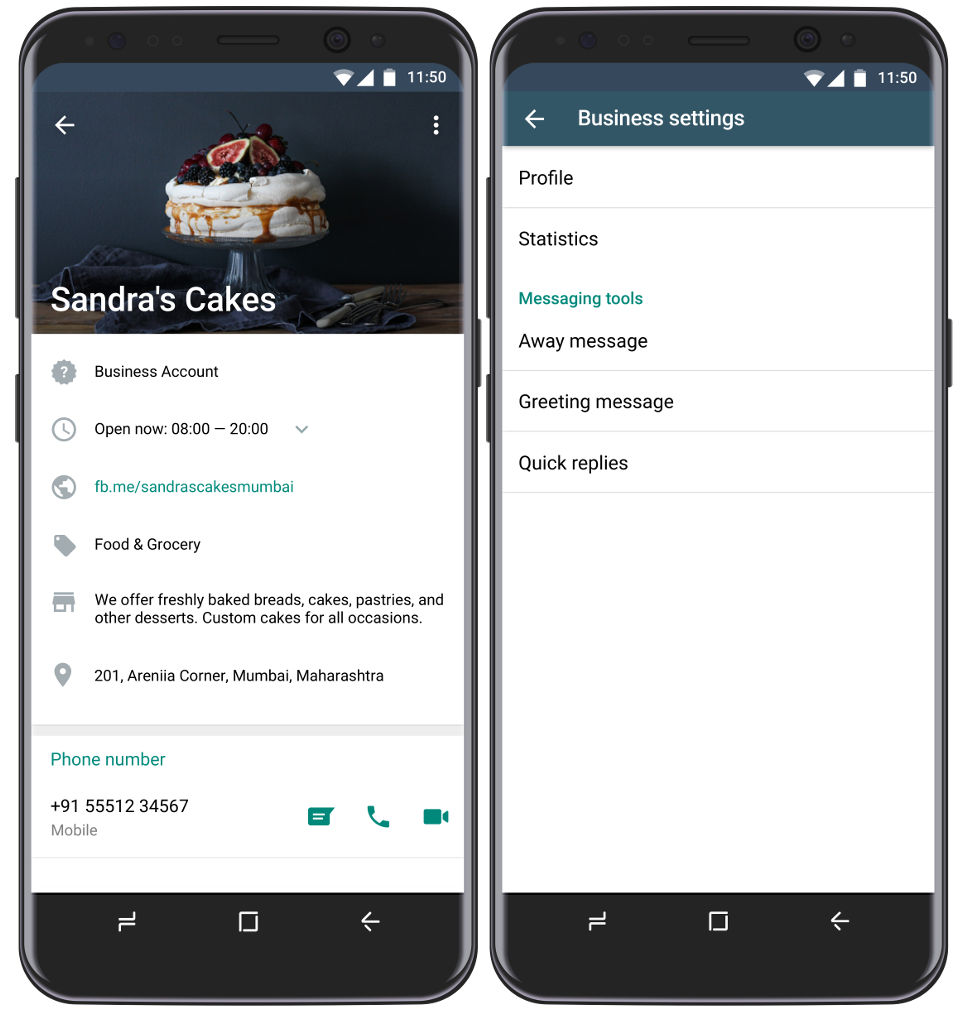 Facebook-owned WhatsApp back in September last year announced that it it is testing new tools through a closed pilot program that will allow people to communicate with the businesses they want to reach on WhatsApp. Today the company has officially launched standalone WhatsApp Business App for Android that enables small businesses to have a business presence on WhatsApp, communicate more efficiently with your customers, and help grow their business, separating customer and personal messages, and creating an official presence.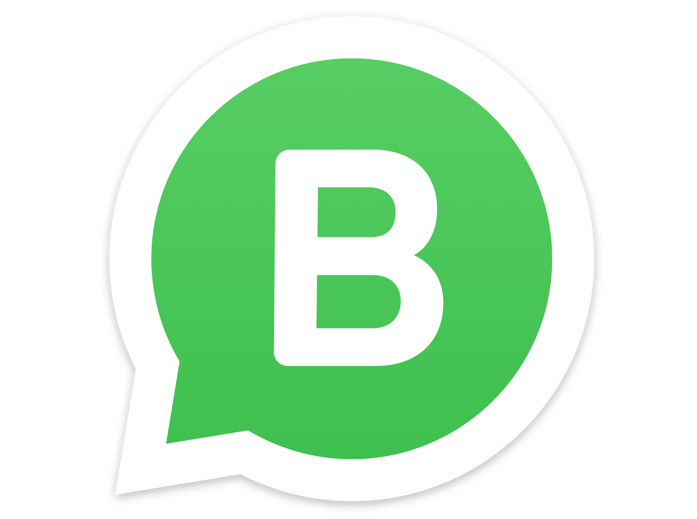 The app is built on top of WhatsApp Messenger and includes all the features that are available on WhatsApp such as the ability to send multimedia, calls, messaging, group chat, offline messages, and more.
It also has additional features such as Automated Messages that lets you set an away message when you are unable to answer so your customers know when to expect a response. You can also create a greeting message to introduce your customers to your business.
Highlights of WhatsApp Business
Business Profiles: Help customers with useful information such as a business description, email or store addresses, and website.
Messaging Tools: Save time with smart messaging tools — quick replies that provide fast answers to frequently asked questions, greeting messages that introduce customers to your business, and away messages that let them know you're busy.
Messaging Statistics: Review simple metrics like the number of messages read to see what's working.
WhatsApp Web: Send and receive messages with WhatsApp Business on your desktop.
Account Type: People will know that they're talking to a business because you will be listed as a Business Account. Over time, some businesses will have Confirmed Accounts once it's been confirmed that the account phone number matches the business phone number.
WhatsApp Business is already available on Google Play in Indonesia, Italy, Mexico, the U.K. and the U.S. It is also one of the top free apps in Indonesia, Italy and Mexico and has been downloaded over 100,000 times, according to Google Play data. It will be rolling out around the world in the coming weeks, and is expected to go live in India later this month.