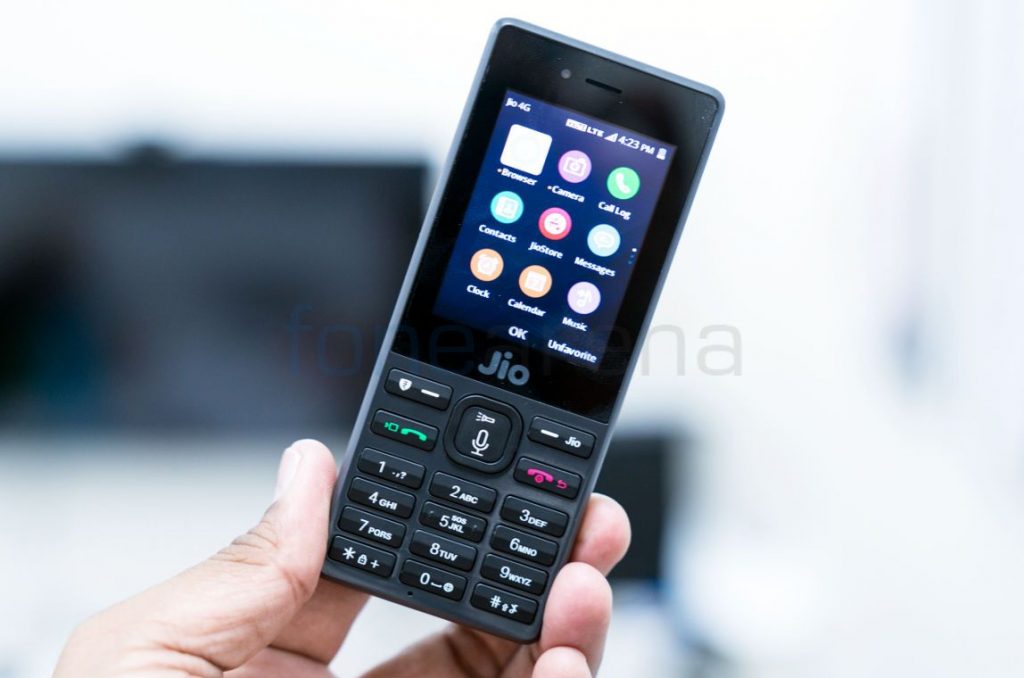 US-based Kai Technologies, a mobile operating system provider today announced its successful growth and presence in the Indian market through the JioPhone. KaiOS is already available in U.S. and Canada through partnerships with Sprint, AT&T, and T-Mobile since 2017.
KaiOS is baked on Firefox OS which is an open-source project started in 2011 and the operating system debuted in the USA in 2017. The operating system's Store is based on HTML5 so most of the games, apps, messaging, streaming apps, and social media are already available. It also has support for 4G/LTE, Wi-Fi, Bluetooth, and GPS, and is compatible with chipsets from major manufacturers.
The operating system is lightweight and can power phones that use limited memory and energy, making it power affordable devices with a longer battery life.  The company hopes that the KaiOS-powered mobile phones in India will emerge as a new category altogether.
Commenting on the occasion, Sebastien Codeville, CEO of Kai Technologies said:
Ownership of a powerful digital device can enrich one's life and creates new opportunities for the user, their family, and the community. We're thrilled by the performance of KaiOS on the JioPhone. The launch opens up more opportunities for millions of Indians. We have added specific features to support the vision of Digital India, such as incorporating the adaption of Indian languages, enabling digital payments, and media delivery to the masses in India. We look forward to providing the Indian consumers a great mobile experience together with Reliance Retail Limited.
Sunil Dutt, president of devices at Reliance Retail said:
KaiOS provides the right operating system for the JioPhone with its functionalities and adaptability. It has made the JioPhone a phone of choice with a wide range of features while keeping it affordable and easy to operate. With KaiOS on the JioPhone, Reliance Retail has been able to bring the benefits of Digital Life to millions of Indians who were hitherto left out of the digital revolution.