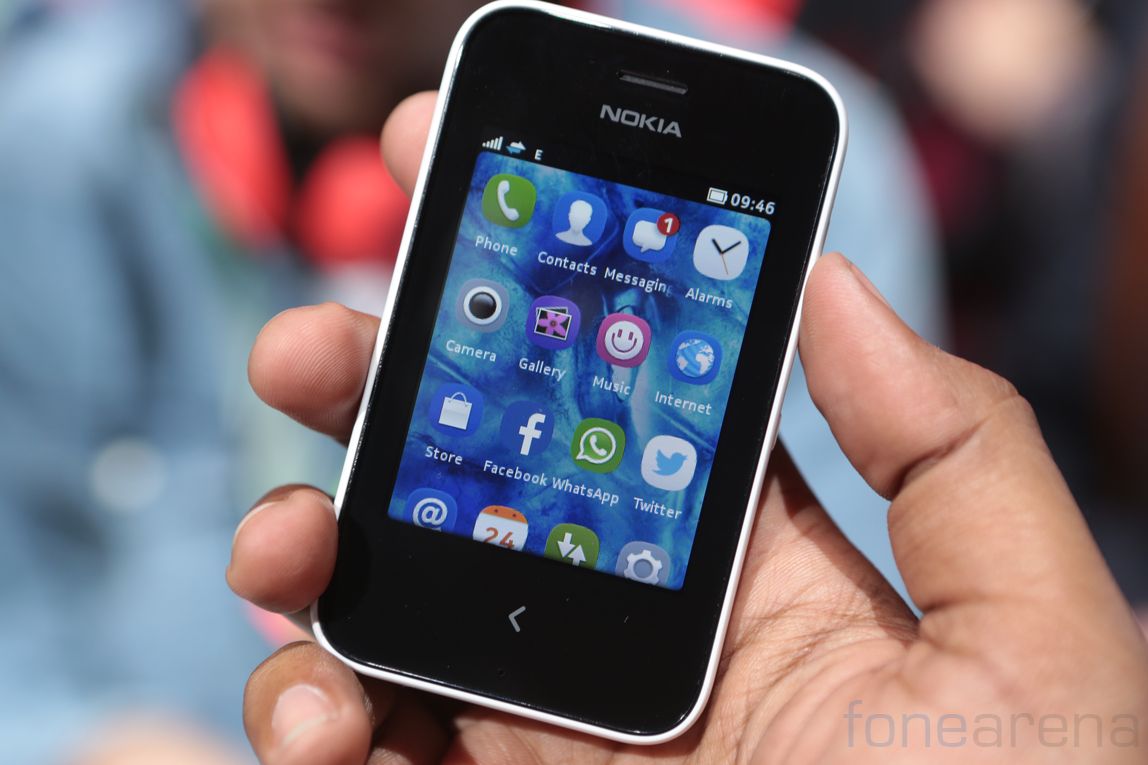 HMD Global just trademarked "Asha" with the EU Intellectual Property Office. Asha is the Nokia's former feature phone line-up with a touchscreen display and support for services like Facebook, WhatsApp and Twitter.
Nokia's Asha series, compact smartphone-like phones with attractive designs were the cheapest alternatives to the actual smartphones back in the day, but it wasn't a great success for Nokia compared to their smartphones. We hope HMD wouldn't go the similar feature phone route with Asha series, For one, the new application specifically mentions that "Asha" can be used for smartphones which confirms that the series would indeed include smartphones.
With Google working with Micromax for launching low-cost Android Oreo (Go Edition) phones for Rs. 2,000, it could be possible that HMD might use the Asha series to introduce low-cost Android phones. HMD itself is said to be working on Nokia 1 which is said to be Android Go edition phone, so it is possible that HMD would tag them under the Asha series.