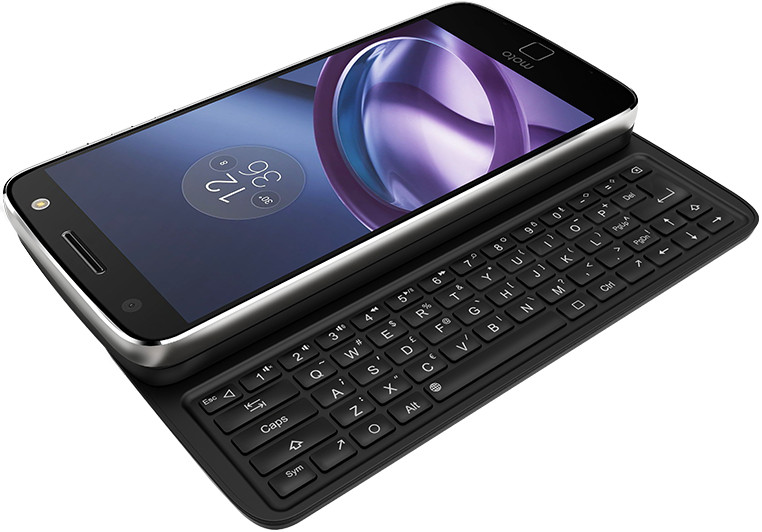 At the CES 2018 Motorola introduced Livermorium Slider Keyboard Moto Mod and Lenovo introduced Vital Moto Mod for the Moto Z series of smartphones. They keyboard mod was the winner of the 2017 Transform the Smartphone Challenge with Indiegogo.
The Livermorium Keyboard Moto Mod is a five-row slider back-lit keyboard mod that also has a separate number row, shortcuts for different utilities
and also comes with Android navigation buttons . The standard version has a built-in 1700mAh battery which provides about 15 hours extra standby time; and a Lite version is 2mm thinner and 20g lighter without the additional battery.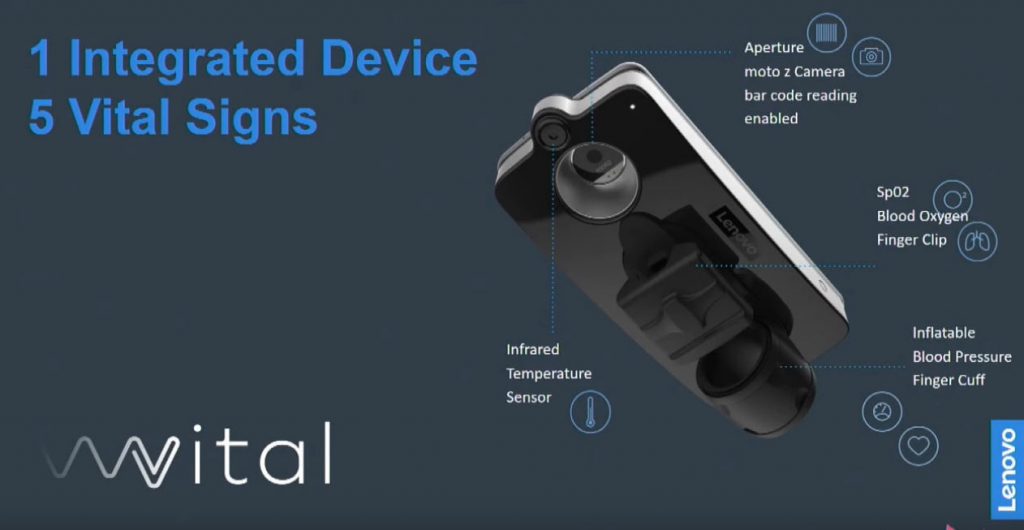 The Vital Moto Mod features advanced sensor technology which allows you to easily measure your own five vital signs from one Moto Mod sized integrated device. You can measure five vital health signs — heart rate, respiratory rate, Pulse Ox, core body temperature, and even accurate systolic and diastolic blood pressure from your finger.
The Keyboard Mod Mod will be available from Moto Store for $99  (Rs. 6,305 approx.) later this quarter. The standard version with built-in battery is priced at $199 (Rs. 12,675 approx.)and is expected to be available later this year. The Lenovo Vital Moto Mod is priced at $395 (Rs. 25,160 approx.) and will be available in April.