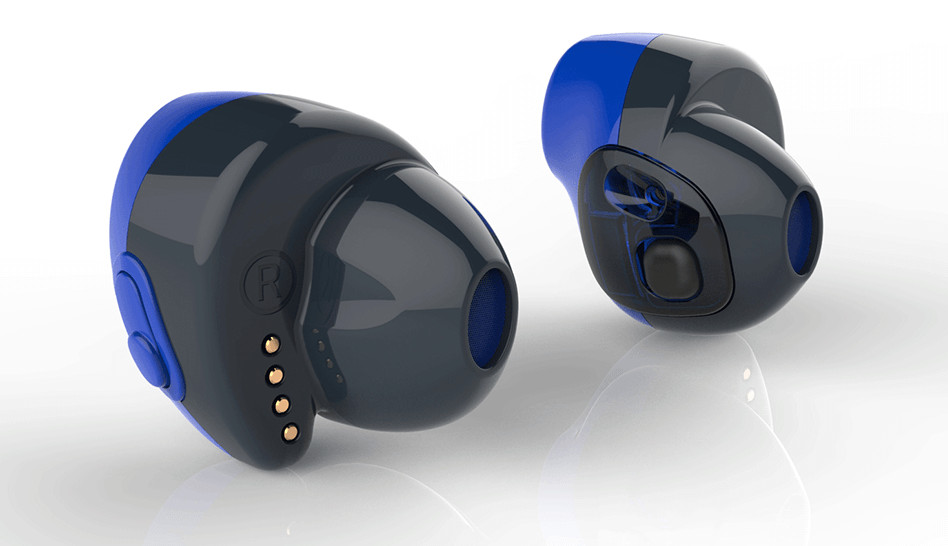 Qualcomm at the CES 2018 introduced Low Power Bluetooth SoC QCC5100 series with support for third-party Voice Assistant Services, Qualcomm TrueWireless Stereo, Qualcomm aptX HD audio and Integrated Hybrid ANC for wireless earbuds, hearables and headsets. Qualcomm also said that it reduces power consumption by up to 65% for both voice calls and music streaming, compared to previous single-chip Bluetooth audio solutions.

The Qualcomm CSR8675 that was introduced at the CES last year powers Google's Pixel Buds. This has dedicated application processor sub-system, dual DSP architecture and next generation ADK software with enhanced development tools. This offers easy switching between listening to music, making calls, running biometric sensors and using voice assistant services.
Integrated  hybrid ANC reduces the complexity and cost of adding ANC to earbuds offering OEMs to make much smaller headsets.
Highlights of Qualcomm Low Power Bluetooth SoC QCC5100 series – QCC5120 and QCC5121
Low power design and ultra-small form factor
Dual-core 120MHz 32-bit processor application subsystem
Dual-core Qualcomm Kalimba DSP Audio subsystem
Support for aptX and aptX HD, Qualcomm TrueWireless Stereo, and Enhanced ANC (Feed-Forward, Feed-Backward, Hybrid)
Voice Assistant Services, low power wake word detection
Bluetooth 5.0 and 2 Mbps Bluetooth Low Energy support
Embedded ROM + RAM and support for external Flash memory
2-ch 98dBA headset class D (integrated amplifier)
2-ch 99dBA line inputs (single ended)
192kHz 24-bit I2S & SPDIF interfaces
Flexible software platform with powerful new IDE support
Designs based on QCC5100 series is expected to be available in the first half of 2018. We should see devices with the SoC later this year.