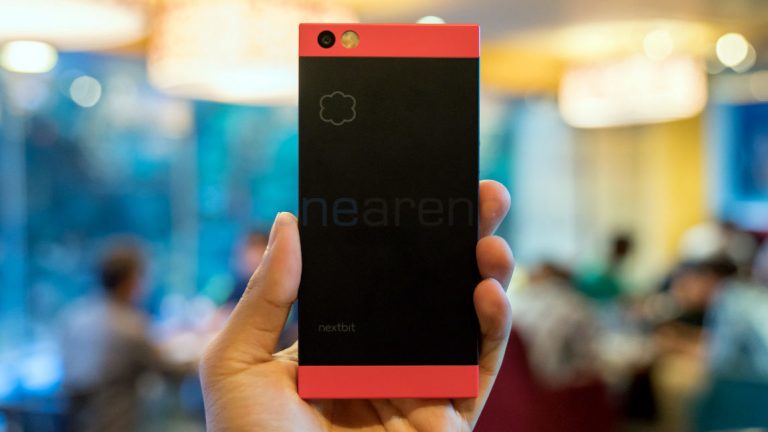 Nextbit today announced that it will be shutting down smart cloud storage service which was a major feature of Nextbit OS that seamlessly expanded local storage by syncing apps, photos, and other content to the cloud. 
Today the company has officially mentioned that it is shutting down the service from March 1st. The company has sent emails to Robin smartphone users saying that they would be signed out of Smart Storage. Users either have to store the data in the phone locally or download Nextbit tool from the official website. This feature will be available until April 1st, post which the data will be removed.
Apart from emails, the company is also running pop-up on its website letting users know about the shutdown. But the pop-up mentions that "sync server" for apps  will shut down on January 15th, while images stored in the cloud will be inaccessible from February 1st, as the company had mentioned in the Razer forum last month. With both emails and pop-up contradicting two different messages, its safe for Robin users to back up the data prior to the shutdown.
A Robin smartphone user took it to Reddit claiming that he got the email from Nextbit about the shutdown which was later confirmed through the website pop-up.