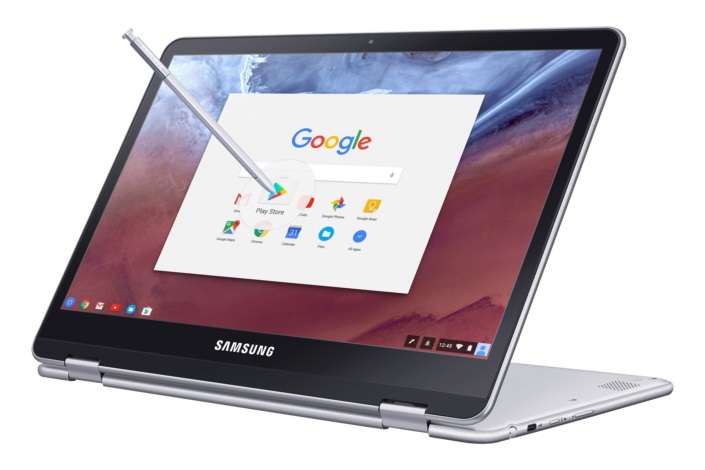 Back in November, it was reported that Samsung is working on a new Chromebook with codename Nautilus and detachable keyboard based on several recent changes to the Chromium Repository. Today it is confirmed that Samsung is indeed the manufacturer of Nautilus Chromebook and it will equip Sony IMX258 camera sensor.
According to Chrome Unboxed, who found new changes to the commit have confirmed that Nautilus is a Chromebook manufactured by Samsung. Further digging into the commit, Sony IMX258 sensor is said to be the camera sensor that will rock the Nautilus Chromebook. While the cameras on most Chromebooks are just limited to 720p, the Sony IMX 258 is a step forward on whole.
Since the Samsung Nautilus is detachable, we're betting on a 12-inch to 13-inch in size and might feature rear camera instead of the front. Back in November, it is revealed that AMI (American Megatrends) will be the vendors of small BIOS firmware and might be powered by the Kaby Lake Intel processor. For now, we're pretty short on further details about the upcoming Samsung Chromebook, but we'd expect more details to surface as we move forward.