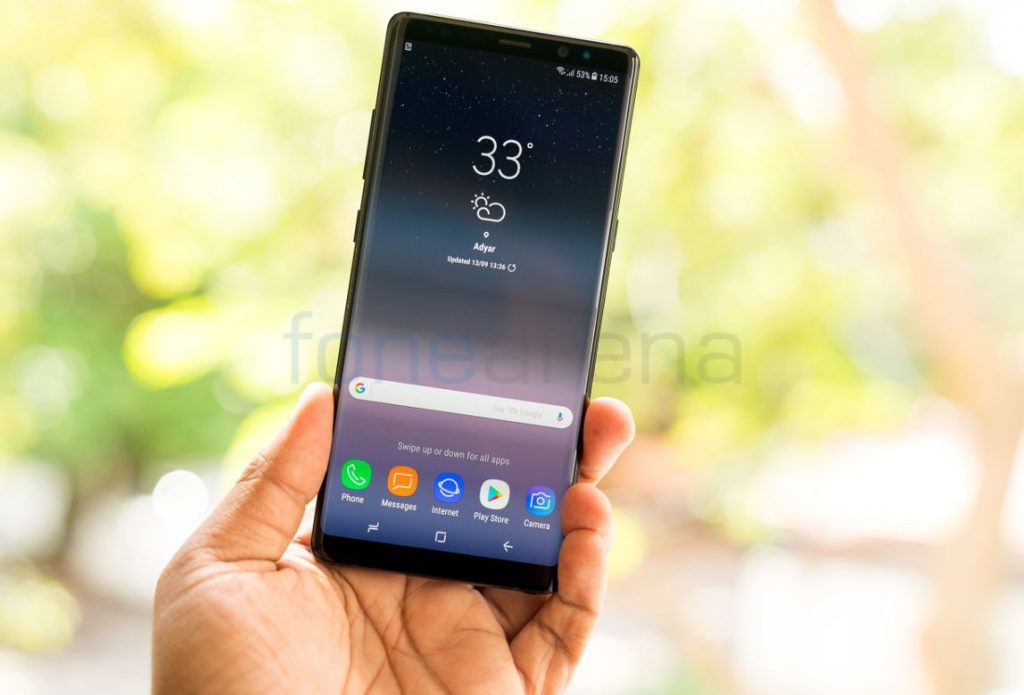 Samsung Galaxy Note 8 users had reported on the Samsung community that the device is dying once the battery is drained completely. Users have complained that they couldn't turn on the device even after plugging it into a power source. While the exact reason for the issue is unknown, Samsung has just acknowledged the problem saying that it is limited to a small number of units. 
It is likely that Snapdragon-powered units are the most affected since most of the reports are coming from US carriers. While the issue can be hardware or software related, Samsung is said to be offering replacements to affected customers. The company is yet to explain whats causing the problem, users have also reported that the device is getting warm when plugging it in, but doesn't boot up.
Samsung Galaxy S8+ users also seem to be facing a similar issue, though the count is very less and there is no authenticity in these reports as well. Samsung's statement is vague at best and doesn't offer any details on what is causing the issue.
The company in a statement has said:
Samsung is taking all reports of this kind seriously, we only received a very small number of customer inquiries that could be linked to charge management, and unfortunately we can only comment on the matter further.