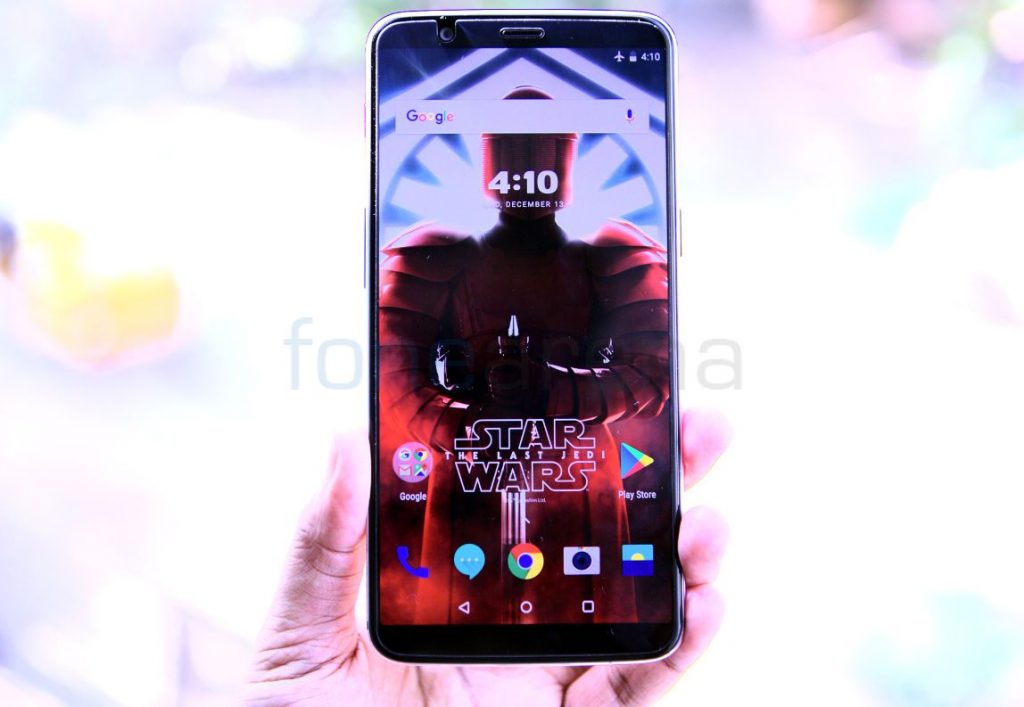 OnePlus today has announced a reward program for OnePlus 5T Star Wars Edition buyers. As a part of this offer, first 37 customers of the phone will be rewarded with one star named after them in the galaxy. In association with 'Star Register' OnePlus is offering this unique experience to its 5T star wars edition owners.
The first 37 OnePlus 5T Star Wars edition customers will receive a personalized "Star Wars" constellation and certificate of ownership with the details of their very own named star. This indeed is a great possession if you are a Star Wars and OnePlus 5T user. Furthermore, the company has also announced "Happy New Year" cashback offer on purchase of any OnePlus smartphone from Amazon.in.
The company is offering Rs. 1500 cashback for ICICI Bank Credit card users using the EMI option and this offer is available only until January 2nd, 2018. The company two days ago had mentioned that it will roll out the Face Unlock feature to OnePlus 5 through a software update in the future. The device has already got Android 8.0 Oreo update.