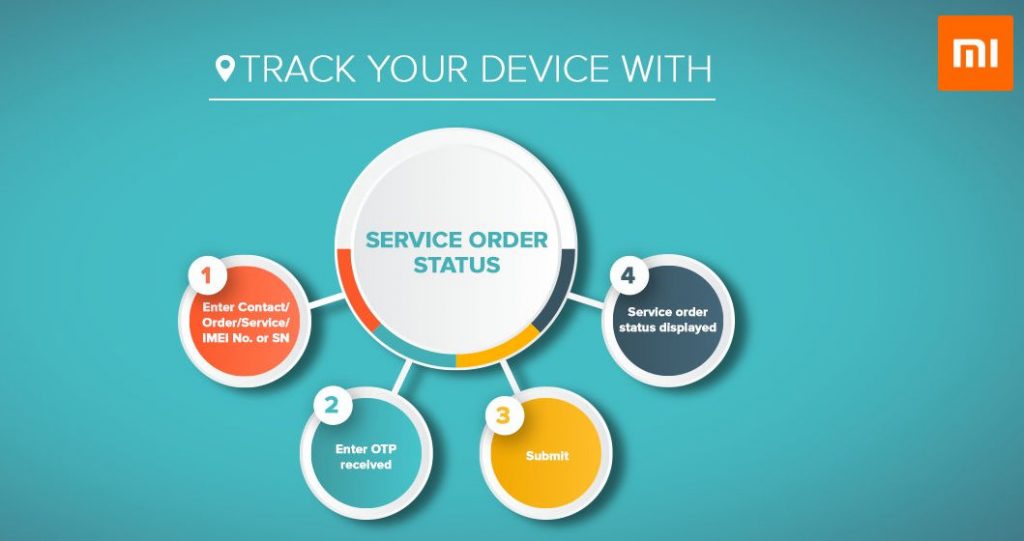 Xiaomi has announced Service Order Status feature on Mi India website. This feature lets you track your device's repair status just by entering required details like phone number/service number/IMEI number and verify with OTP on the Mi official website.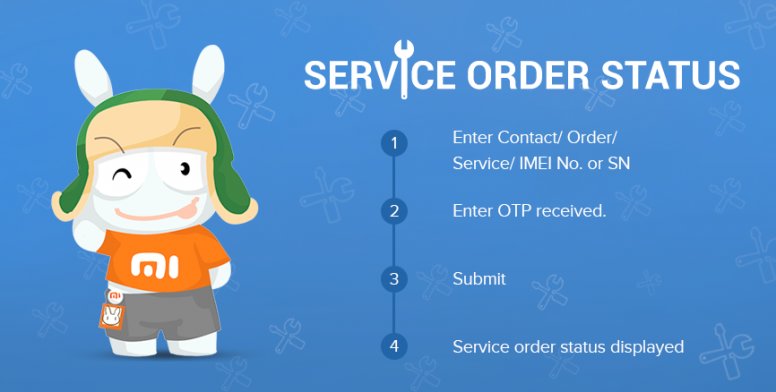 The company says that the tracking and status updates can be done anytime and are also real time. The procedure until today required you to call up the specific service center and inquire about the same, but with the online tracking, you don't have to go through that.
[HTML1]
Some common service status terms are; Under inspection, Work in progress, Ready for delivery, Delivered, Cancelled which you might come across when you try to track your service order status. Xiaomi India MD, Manu Kumar Jain has announced the same on Twitter . You can start tracking your order status on Mi Website.