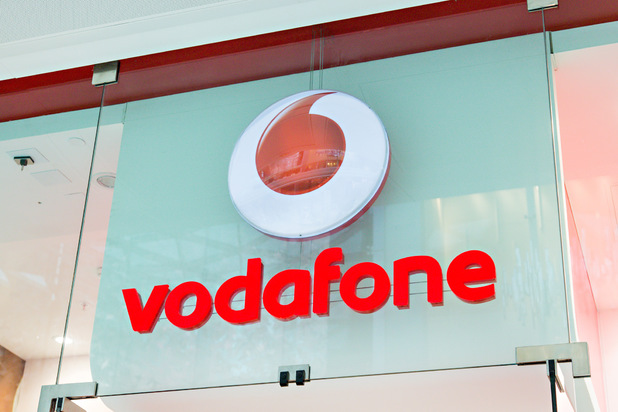 Vodafone has finally announced that it will roll out VoLTE (Voice Over LTE) services in India from January 2018 in Mumbai, Gujarat, Delhi, Karnataka and Kolkata in phase one and the extended roll out in other circles will happen later. Reliance Jio officially launched pan-India 4G LTE services with VoLTE support back in September last year and Airtel started rolling out VoLTE services this September starting from Mumbai and is gradually expanding to several cities.
With VoLTE, Vodafone 4G customers will be able to enjoy HD quality voice calls and faster call connect time without having to pay anything extra. They just need Vodafone 4G SIM and VoLTE enabled phone to enjoy the VoLTE services.
Vodafone did not announce that exact date of VoLTE launch in any of these circles. We should know more details in the coming weeks.
Commenting on the announcement, Sunil Sood, Managing Director and Chief Executive Officer, Vodafone India, said:
Vodafone is getting Future Ready with the advent of newer technologies and digital services. The introduction of Voice over LTE (VoLTE) will enhance customer experience with HD quality calling and offer our customers newer possibilities. Vodafone VoLTE is an important step towards introducing futuristic technology enhancing our Data Strong Network.