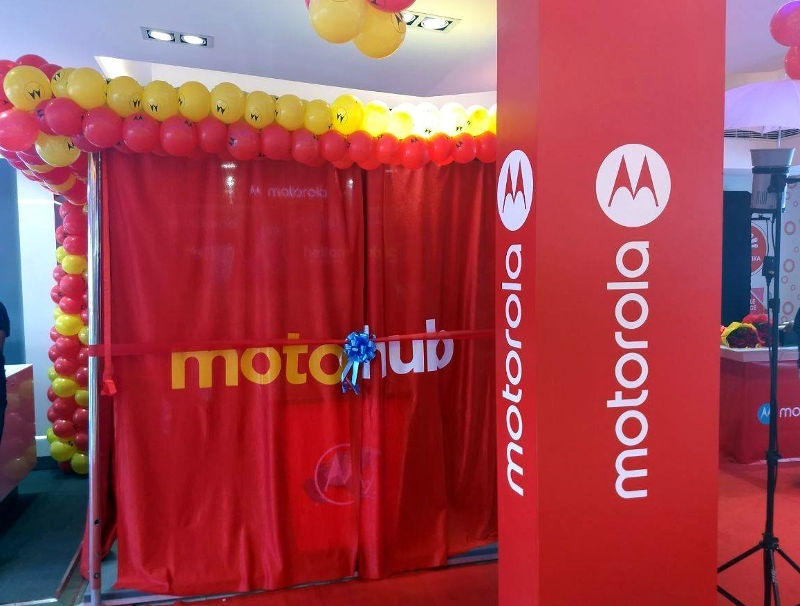 Motorola today announced a partnership with Poorvika Mobiles to bring Moto Hub stores across Tamil Nadu and Karnataka. Customers can visit the store and experience wide-range of Motorola products.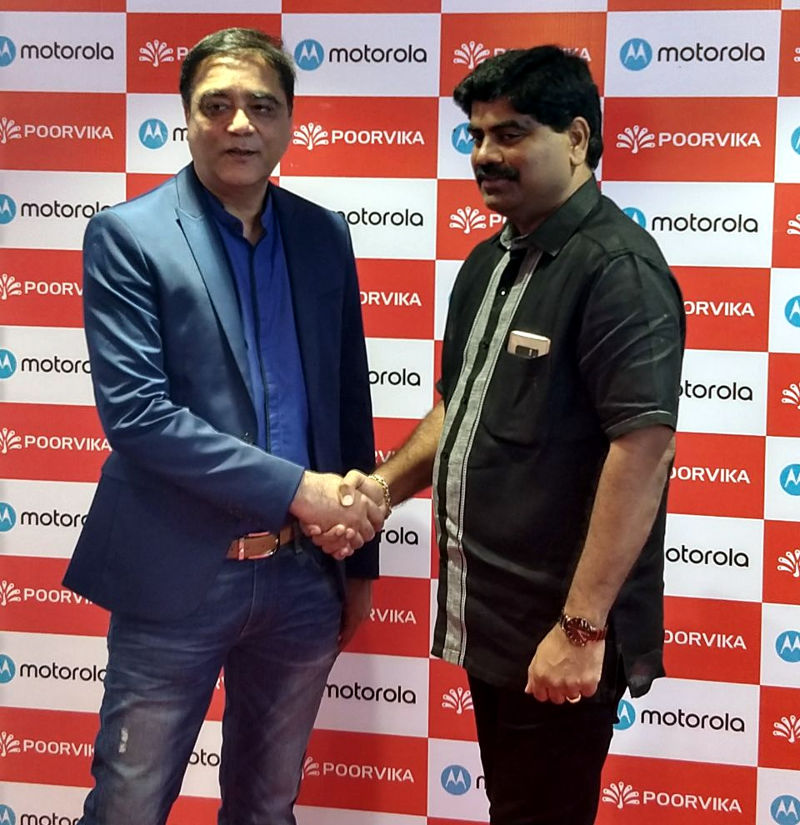 Motorola has witnessed significant growth in South India in the recent past, and with an aim to improve its offline presence even further, Motorola is planning to open Moto Hub over 250 Poorvika stores across the 43 cities in Tamil Nadu, Pondicherry & Karnataka. The company has opened its first ever Moto Hub experiential store in South India earlier this month.
[HTML1]
The Moto Hub store will have the entire portfolio of Motorola devices including Moto e4+, Moto C+, Moto X4, Moto G series as well as Moto Z line-up and Moto MODs. Apart from phones, the Moto-Hub stores will also have Motorola accessories like on-ear and in-ear headphones, moto shells and covers. Customers can experience and purchase the products instantly as well.
Commenting on the partnership, Sudhin Mathur, Managing Director, Motorola Mobility India said:
Offering premium customer experience has been a key pillar of our strategy and our partnership with Poorvika Mobiles is a step further in that direction. Moto Hub will offer unique Moto experience to customers in an environment they are familiar with, further helping us engage our customers better. We are confident that Poorvika Mobiles' in-depth understanding of the local market and its substantial reach will be instrumental in consolidating Motorola's retail presence.
Uvaraj, CEO of Poorvika Mobiles said:
 We have been operating in Tamil Nadu & Karnataka for the last 15 years and have a deep understanding of the needs and challenges of our customers. While we have the strength in reach, Motorola brings in the legacy of unparalleled customer experiences making this partnership a perfect combination. We share Motorola's vision of providing premium customer experiences and are excited to kick-start this relationship.