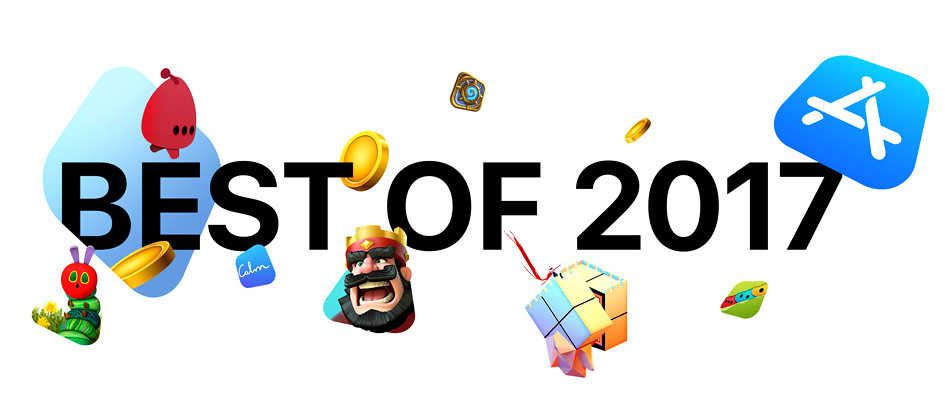 As usual Apple has named the best iOS apps and games for 2017 worldwide and for India. It has also posted Trends of the year as well as top apps and games charts for 2017 for several countries, including India.

Apple Apps and Games of the year for 2017:
Top apps charts for 2017 for India include,  WhatsApp,  YouTube,  Facebook, Paytm and Facebook Messenger and top games include, Ludo King, 8 Ball Pool, Super Mario Run and Candy Crush Saga. Top trends for India are Zombie Gunship Revenant AR, ARise, Filmr and Follow Me Dragon.
The list varies depending on the region, you can check the respective app stores in your country to view the regional best.